Happy New Year!
It is the last day of 2021, and hopefully better days are ahead. I have been writing an end of year post since, at least, 2015. I have always seen it as a way to recap the year and look forward to what is to come, but last year, I just couldn't do it. 2020 was such a difficult year that it seemed like writing a post about video games was just wrong somehow. This year, however, we're back. While 2021 has definitely had its share of problems as well I believe that there truly are better days ahead and that the end of the pandemic is here. So, grab a drink, get comfortable, and let's take a look back at 2021 in gaming and talk about what might be coming our way in 2022.
F5 Games News from 2021
I am happy to say that we have some F5 Games news to discuss from 2021, in fact we had a great year. Blackjack Masters has continued to do well for us on iOS and Android but the biggest news for F5 this year was our collaboration with Arcade 1Up and the release of their Infinity Game Table. We were a Kickstarter backer for the Infinity Game Table product because, as soon as I saw the Kickstarter video, I knew it was something I wanted to develop for. I love the idea of having a large, shared, multitouch gaming space to design around and I wanted to do what I could to make it a reality. After launch we reached out to Arcade1Up about developing for the IGT and they graciously agreed! In August we announced the collaboration and in November we released Blackjack Masters Party for the Infinity Game Table! The launch of Blackjack Masters Party has been one of the best in our history and we couldn't be happier about how developing for the IGT has turned out.
But, Blackjack is only the beginning! We have multiple new game ideas in the design phase for the Infinity Game Table in 2022 and our next game is already heavy in development. So there is a lot more coming in the new year from F5 Games!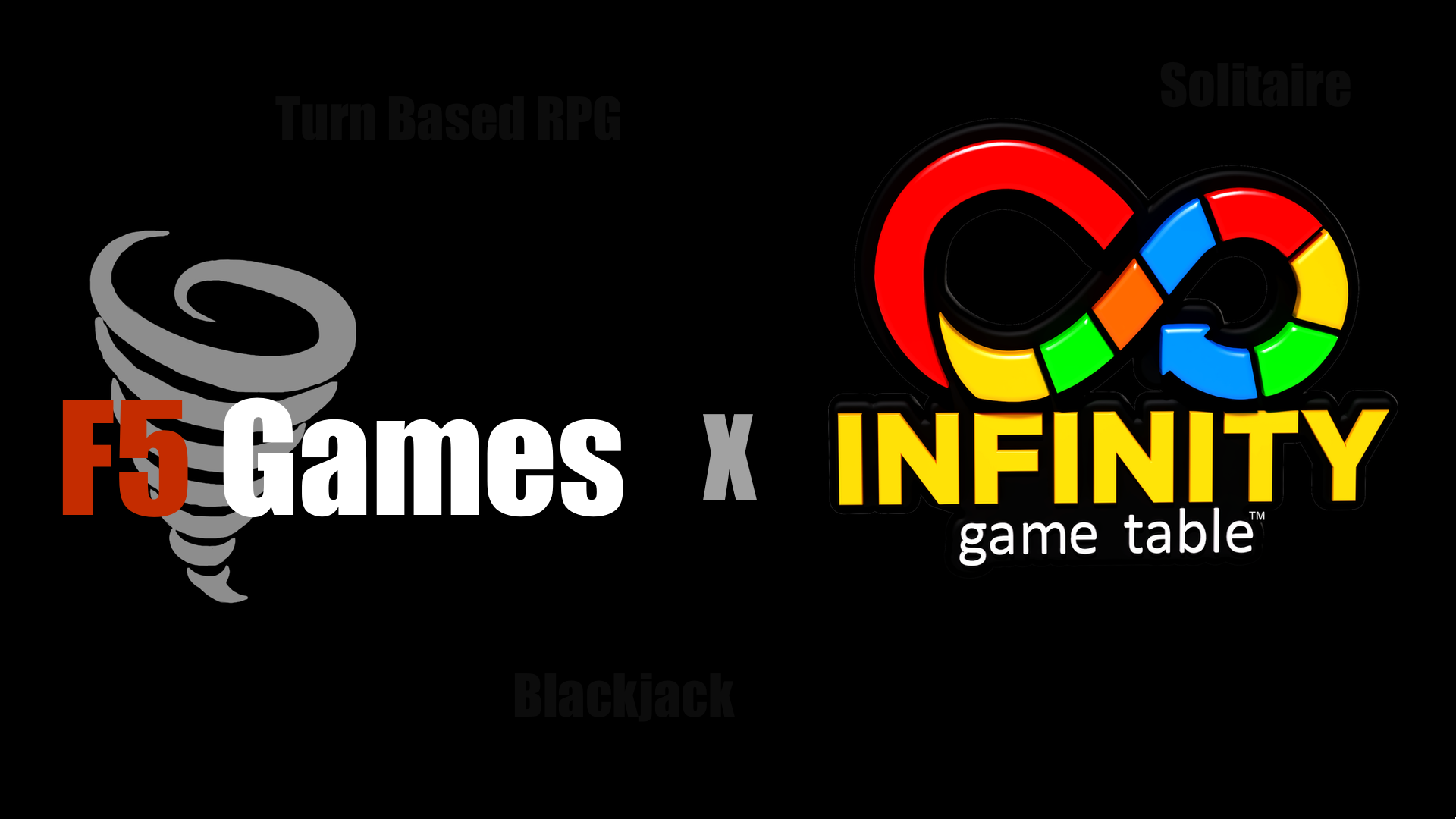 F5 Game Awards for 2021
2021 has been a mixed year in many respects. While the 'next generation' has technically started it has been slow getting out of the gate. With console supply problems and a lack of truly next-gen games it has felt more like when you upgrade your PC and want to see how well it runs all your old favorites than a standard new console generation. With that said, there have still been some great gaming experience this year and while I have continued my pattern of playing fewer and fewer games each year I still have a few that I would like to celebrate.
Here we go...
The "Don't Call It A Comeback Award" - Metroid Dread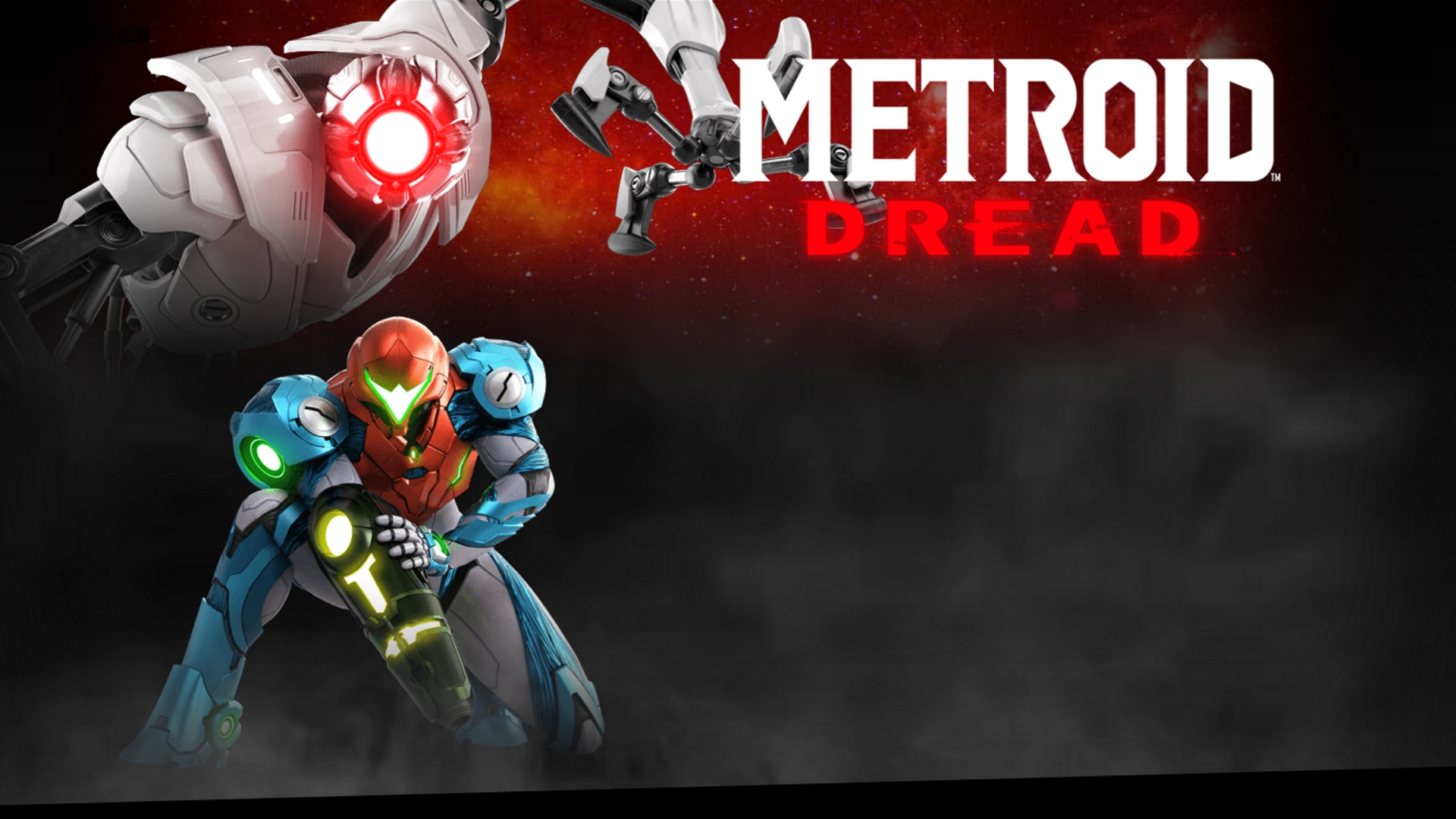 There are games that have long development cycles, and then there is Metroid Dread. Dread was originally intended as a sequel to the GBA Metroid Fusion and was planned to appear at E3 in 2005! After numerous setbacks and delays it was decided that the technology of the time just wasn't up to the challenge of presenting Dread the way it was intended. And so, it sat for 15 years, waiting for the time to be right.
Thankfully, that time was 2021 and Metroid Dread completely delivers. All of the classic Metroid gameplay is reborn in Dread and married to fluid new controls and fantastic action. The new EMMI enemies stalk you through world and instill a genuine form of Dread in you every time you cross paths with them.
Metroid Dread was a long time coming, but it was definitely worth the wait.
The "Victory from the jaws of Defeat Award" - Halo Infinite
Halo Infinite had some development issues of its own. After a few lackluster sequels Halo was in need of rebirth. But, when it was unveiled in late 2020, Halo Infinite didn't instill much hope. While the concept of a more open-world Halo was intriguing it was clear that the game wasn't fully baked, and there wasn't enough time to get it ready for a release that Christmas. Thankfully, Microsoft gave 343 the time they needed to achieve their vision and Halo Infinite released this November to rave reviews and a great reception from gamers everywhere.
While I haven't made it very far into Infinite at this point I was really blown away by the opening areas. It felt great to be back in the boots of Master Chief and taking it to the Covenant Banished. I also really appreciate the dialog between Master Chief and his pilot companion, it felt very fitting for the year we have just completed. Sometimes we all need a Hero to help pick us back up and get us back on the right path.
Here's to Halo being back on the right track again.
The "Polishing a Diamond Award" - Monster Hunter Rise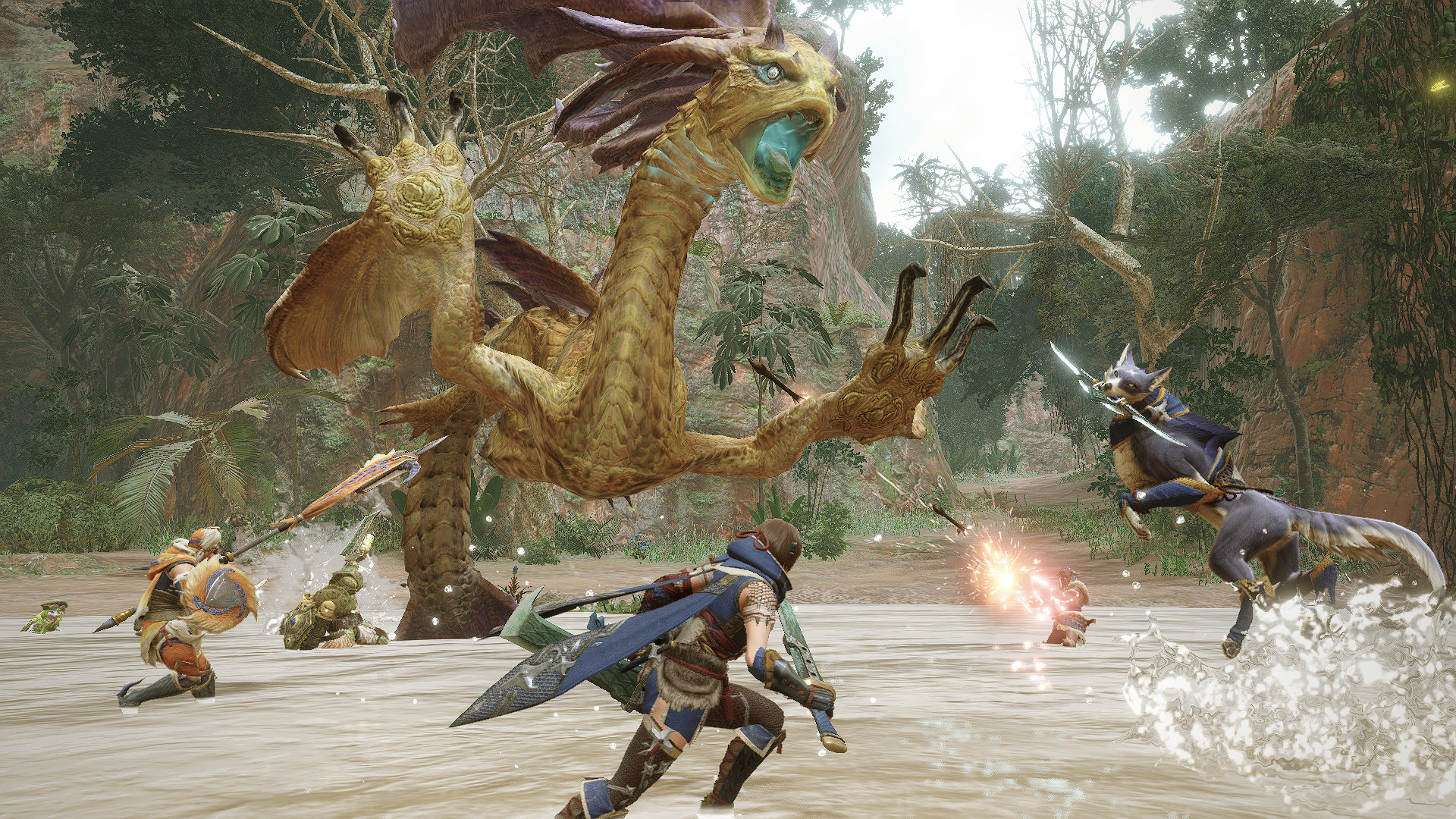 Ah, Monster Hunter. I was a late comer to the Monster Hunter obsession, my first game in the series was Monster Hunter 3 Ultimate on the Wii U. I fell hard for MH3U and easily sunk over 100 hours into mastering its weapons and conquering its motley crew of monsters. Since then, however, I haven't been able to recreate that magic with any of the sequels, until this year with Monster Hunter Rise.
Monster Hunter Rise, for the Nintendo Switch, does so much to streamline the Monster Hunter experience. The quality of life improvements that began in Monster Hunter World are cranked up to 11 in Rise and it really makes the entire experience so much more enjoyable. When you combine that with the improved mobility, awesome array of weapons, and always challenging monsters, Rise is definitely not a game to be missed.
With all of the gameplay already available in Rise, and the upcoming expansion SunBreak this Summer, there is a great chance I will still be out hunting monsters this time next year. If you haven't yet, give Monster Hunter Rise a try.
Looking ahead to wonderful new year in 2022
I really feel that better things await us all in 2022. On the gaming front, there are some great releases scheduled; Elden Ring and Horizon: Forbidden West in February, Redfall and Starfield for Xbox, and hopefully the Breath of the Wild Sequel, Bayonetta 3, and Metroid Prime 4 for the Switch. Assuming things continue to trend in the right direction we should have a banner year for gaming in 2022.
As I mentioned at the top of the article, we also have a lot of great things planned for 2022 at F5 Games. We are finishing up an update for Blackjack Masters Party and we are also hard at work on our next all new game for the Infinity Game Table. We are finally getting back to one of our favorite genres and working on an all new RPG! We can't wait to share more with all of you about what we are working on but we want it to be a little further along before we start giving out details. You'll just have to stay tuned here and on Twitter for more updates in the new year.
That's it for this year, thanks for reading, and playing with us!. We are all very grateful that you are here with us on this journey. Here's to the end of 2021 and a fantastic 2022!
Happy New Year!