The last few weeks have been a blur. Since the launch of Blackjack Masters Party for the Infinity Game Table it seems like things have been moving at a million miles an hour. Blackjack Masters Party has had a very successful launch, actually one of the most successful in our history, and we couldn't be happier with how the game is performing. Since launch, we have been hard at work on an update to the game that should be available in January, as well as work on our next title that will hopefully launch in the first half of 2022. Things are busy.
Today, however, I want to take a minute to step back and enjoy this moment, and the season of Christmas.
It is very easy to get caught up in the 'hustle and bustle' of the Christmas season. There are parties to throw, shopping to do, gifts to wrap, it can all become a bit overwhelming. But I believe it is important to remember what this season is really all about.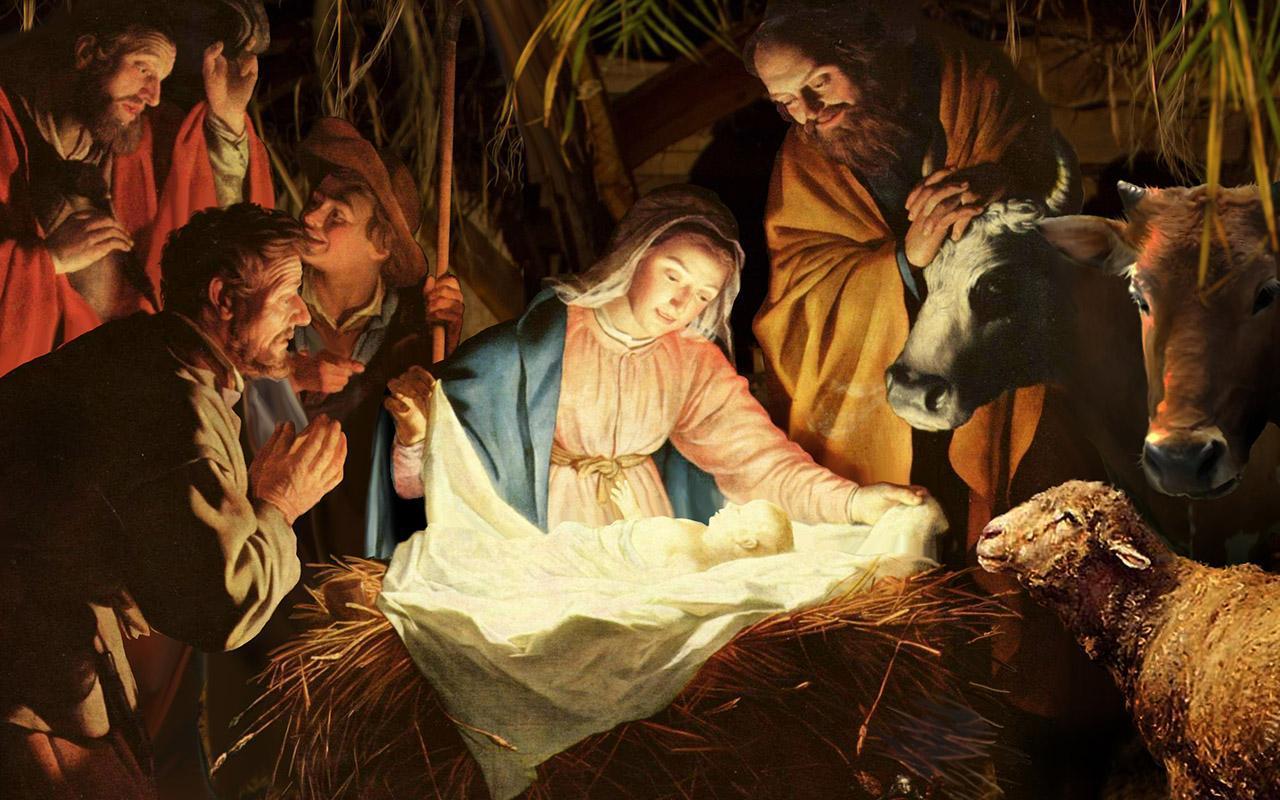 Jesus Christ was born in a manger to bring light back to the world. He made of himself the most perfect gift that could ever be given. It is the gift of his life, and ultimately his death, that redeemed us and opened the gates of Heaven to each and every one of us. The miracle of His birth is what brings us together at Christmas. His gift of self is what we, ever so poorly, try to celebrate with the gifts that we give each other. It is through Jesus alone that we can understand and experience the true joy of Christmas.
With that in mind, I want to wish you and your family a very Merry Christmas from all of us at F5 Games.