If you thought last week had a lot of game news to sift through, just wait until you see what we have for you this week! Gamescom 2021 dropped a ton of announcements, updates, trailers, and hands-on impressions. We can't possible cover it all here but we have tried to highlight some of the titles that have us the most excited. So grab your favorite beverage, settle in, and let's get started.
Call of Duty: Vanguard - Campaign Reveal and Playstation Alpha
Activision is not making us wait for updates on Call of Duty Vanguard, this week we get a multiplayer alpha and our first look at gameplay from the campaign. Harkening back to the early days of CoD, the video below takes us back in Stalingrad where we get to take a look at some early moments from that horrible battle as the main character finds herself, and her home, behind enemy lines.
If Call of Duty multiplayer is more your style, and you have access to a Playstation, you can get your first taste of Vanguard this weekend! That's right, the first multiplayer Alpha for Call of Duty Vanguard is live on Playstation from August 27 - 29, so grab your trench gun and go get some wins. You can get all the details about the Alpha from this post on the Playstation blog.
New Metroid Dread Trailer Shows Off the Action
Nintendo kept their promise from last week and dropped a new trailer for Metroid Dread today that amps up the action. The new trailer shows off some of the enemies we will see in the new game as well as a collection of new powers and moves from our favorite interstellar bounty hunter. You can watch the trailer below or check out the latest Metroid Dread Report from Nintendo to get additional details on what is shown in the video.
Could Elden Ring be a Breath of the Wild Moment for Souls games?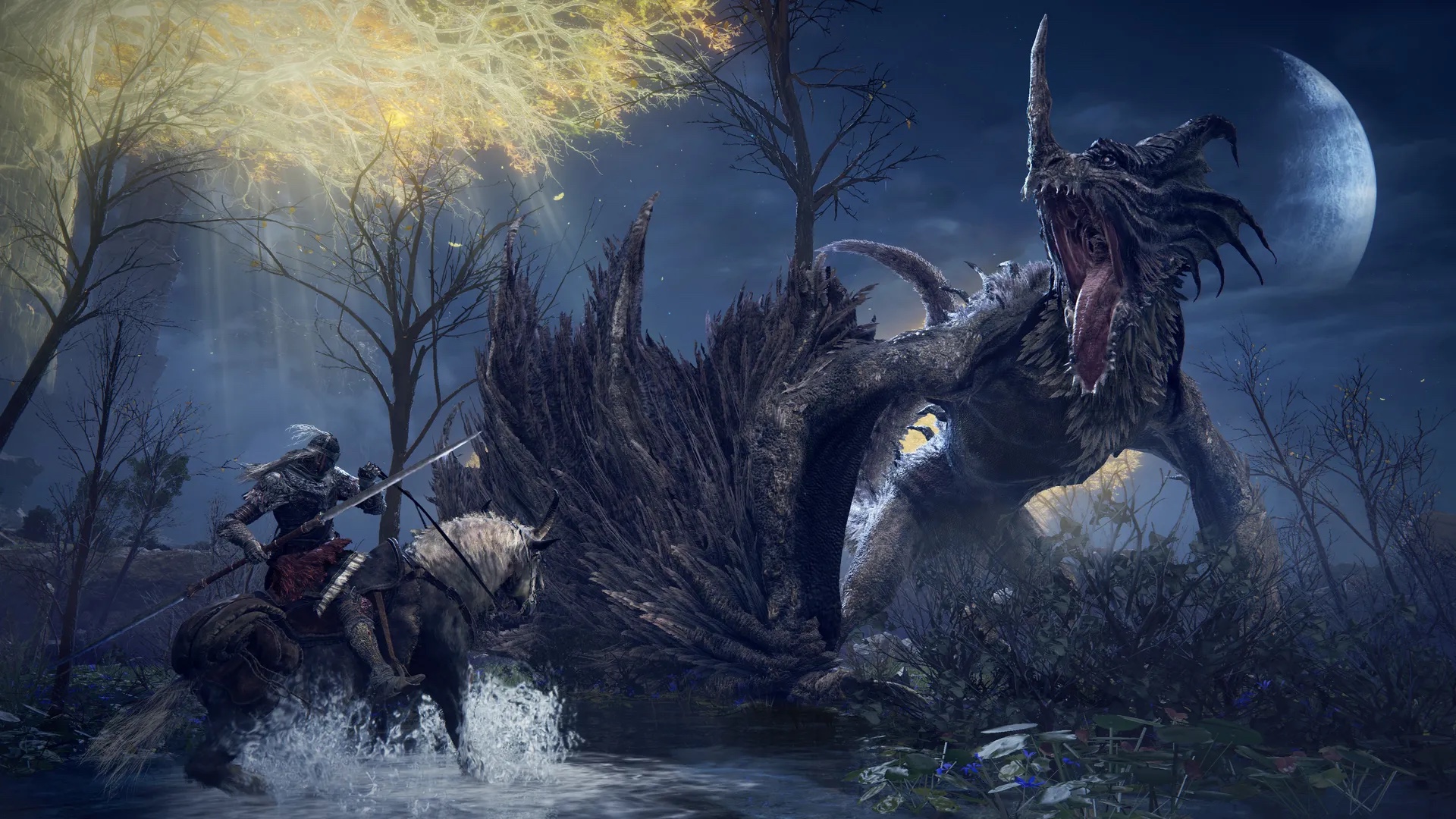 I have to be honest, I have a bit of a love-hate relationship with FromSoftware games. I am very intrigued by them, I think the mechanics of the games are fantastic, the lore and world-building is incredible, and the impact they have had on gaming is hard to quantify. But, even though I have played a few, I have yet to complete one. I usually get to a point that I just cannot get past and the enjoyment that had been propelling me forward fades into frustration. I know that is the point when I am supposed to 'git gud' and overcome the challenge but I've reached a point in my life where I just can't dedicate that kind of time to gaming and justify the expense.
I share that to explain that I haven't really followed what has been revealed about FromSoftware's next title, Elden Ring. I knew that From was working on a new game, and that it would be coming to next-gen consoles, but the initial trailer looked like 'more Dark Souls' and I didn't expect that it would be for me. However, the impressions that have hit this week could be changing my mind. This article at Polygon, Elden Ring might be FromSoftware's Breath of the Wild and this preview from Eurogamer We've seen Elden Ring up close and in action - here's the complete breakdown both highlight something that I was not aware of, Elden Ring is morphing the Souls format into a kind of open world RPG experience. That just might be enough to get me pulled in, one more time. Hopefully we'll see more exciting reveals before Elden Ring is released early next year.
Psychonauts 2 Reviews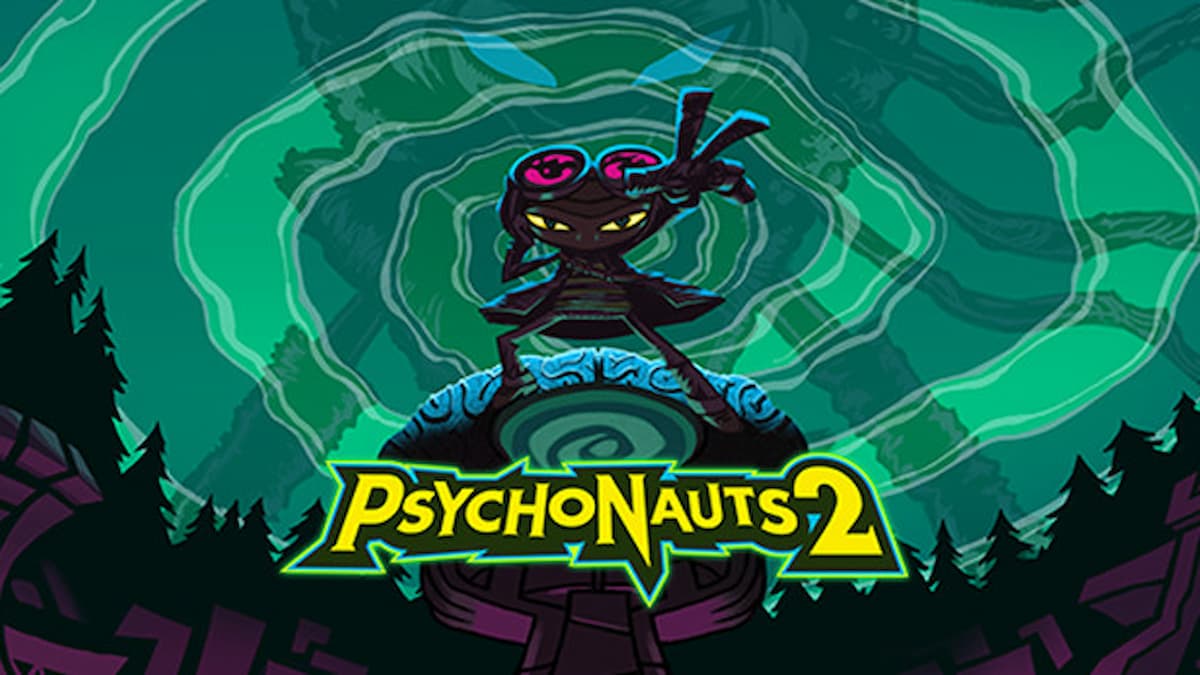 Psychonauts 2, the long in development Double Fine sequel, has been released and is getting rave reviews from around the internet. Polygon says it "one of the most imaginative platforming games out there, with an absolute flood of joyous ideas and images". Eurogamer recommends the game and calls it a "feast for the wandering mind". ArsTechnica goes a step farther than most and calls it an "early nominee for 2021 Game of the Year".
While I haven't had the chance to play it yet I am hoping to fire it up this weekend. With reviews like these, and the fact that it is free for Xbox Game Pass subscribers, I'm looking forward to diving into the incredible minds of Tim Schafer and the crew at Double Fine.
World War Z Aftermath Looks Fantastic, Adds First-Person Mode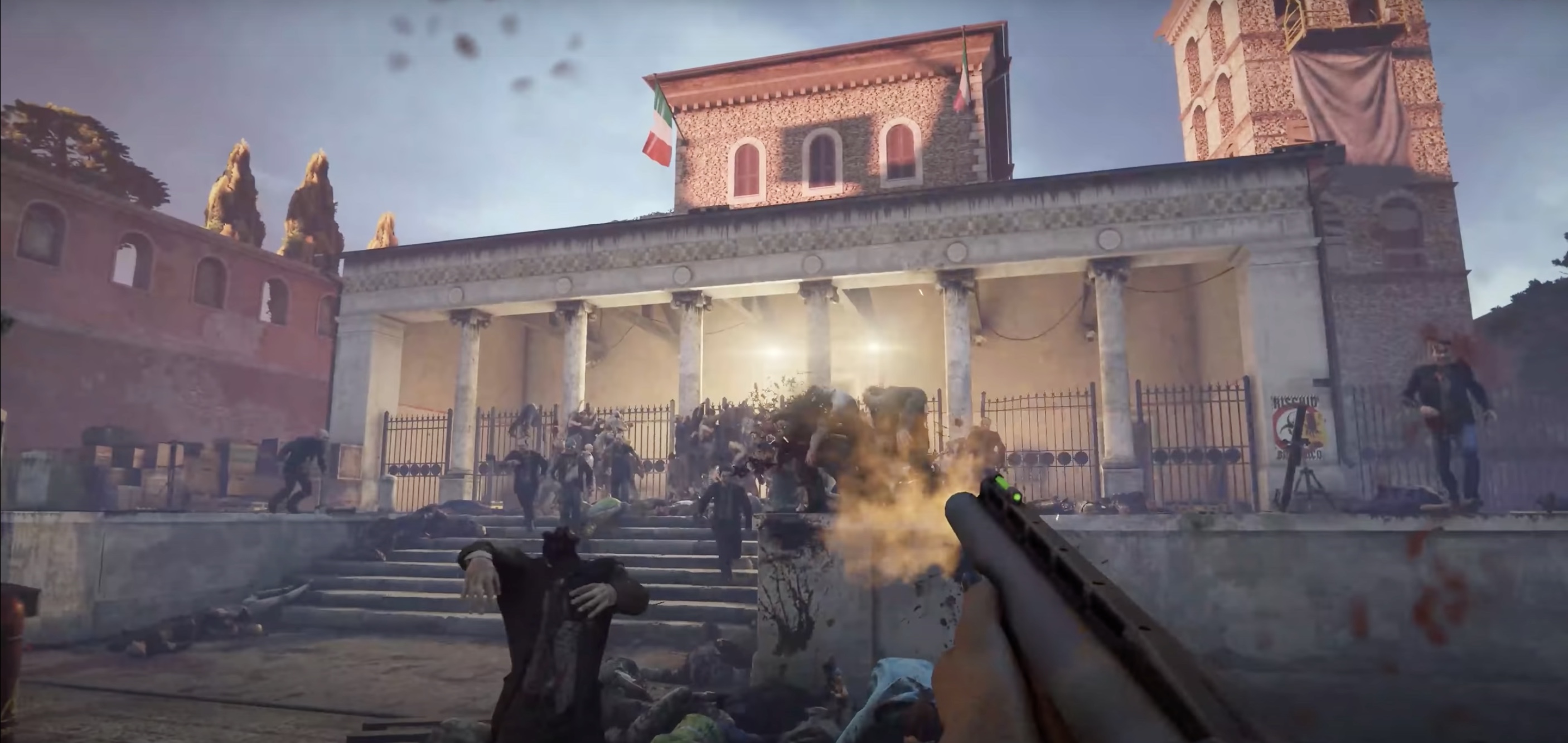 I have just started playing the original World War Z on Game Pass and found it fun but not quite up to the level of Left 4 Dead. One of the things that I think detracts from the game for me is the 3rd person perspective so I was very excited to see that an option in the new Aftermath expansions allows you to get up close and personal with the zombies by playing in first-person mode! I haven't been able to determine if this release will be available on Game Pass or not but either way it looks like a great expansion on the base game and worth a look.
Yes, the PS5 Can Run Crysis Remastered Trilogy
I'm a sucker for Crysis Remasters and the upcoming release of the entire remastered Crysis trilogy in one package will likely be too much for me to resist. This week I came across the video below which highlights the differences between the PS3 releases and the remasters, and was very pleased with what I saw. Based on what they show in the trailer, it looks like the PS5 will do the series proud.
Destiny 2 Season of the Lost and Witch Queen Look Tempting
This was also a big week for Destiny fans as the new 'Season of the Lost' kicked off and we got a look at the next expansion titled 'The Witch Queen'. I have dabbled in Destiny over the years but I am by no means up to date on the lore or where the game currently stands. However, the trailer below has me excited to see what Bungie has in store as it appears they are brining the current narrative to a close over the next few seasons. If you're interested in the details check out this post from Bungie and maybe I'll see you out in the system.
Even with all of these updates we have only scratched the surface of what was revealed this week. If you want even more check out this Polygon article about Xbox at Gamescom and this Eurogamer piece about the biggest Gamescom announcements. As always, we love to hear from you so please send us your thoughts on Twitter or Facebook. Have a great weekend everyone. Happy gaming!