Wow, what a week! Just in the last few days we've had new game reveals, surprise releases, giant patches, and history making sales figures. So grab a beverage, settle in, and let's get right in to it.
Activision Reveals Call of Duty: Vanguard
Probably the biggest news of the week was the surprise reveal of the latest game in the Call of Duty franchise, Call of Duty: Vanguard. As you can see in the trailer below, Vanguard is set during World War II and focuses on different characters across four different fronts in the war. I really got a nostalgic vibe for the original Call of Duty titles on the PC based on the different characters and viewpoints from different areas of the war. In addition to the single player campaign there has also been info released about integration with Call of Duty: Warzone and the inclusion of a Zombies mode built by Treyarch. So far it looks like a great addition to the series and we'll keep an eye out for additional updates as we get closer to launch.
Nintendo Dominates The Top 30 Games List In Japan.
During the first week of August every game in the Japanese Top 30 was a Nintendo Switch title. This was the first time in the last 33 years that a single platform has accounted for every title in the top 30 list. Nintendo continues to enjoy success around the world, but especially in its home of Japan, and these sales figures are just another example of how successful the Switch has been. It will be interesting to see if Switch sales slow down as the PS5 and Xbox Series X get into more homes around the world. But for now, at least in Japan, Nintendo reigns supreme.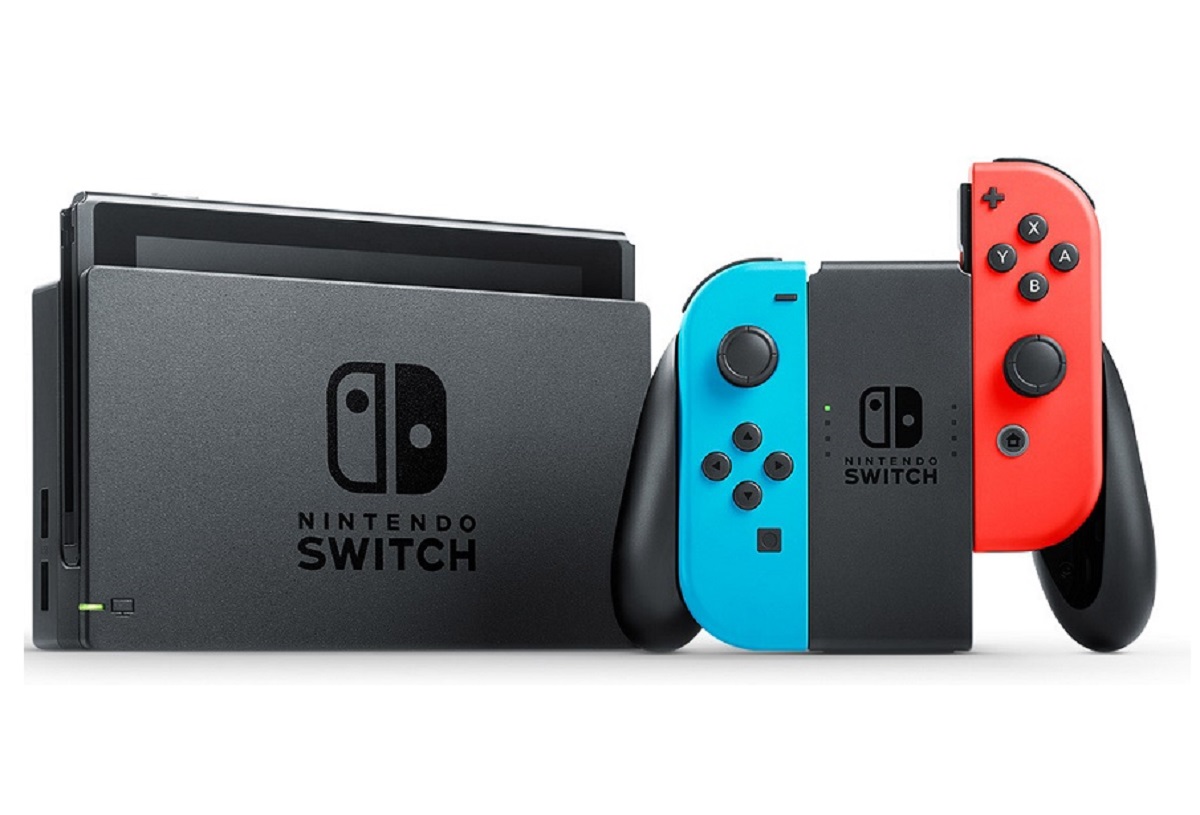 QuakeCon 2021 Kicks Off With A Surprise.
This year's digital QuakeCon started off with a double barreled shotgun sized bang when Bethesda announced an enhanced version of the original Quake. This new version of Quake offers "up to 4K resolution and widescreen support on compatible platforms, enhanced models, dynamic lighting, anti-aliasing, and depth of field". It also includes all three official expansions as well as a brand new expansion created by the team at MachineGames.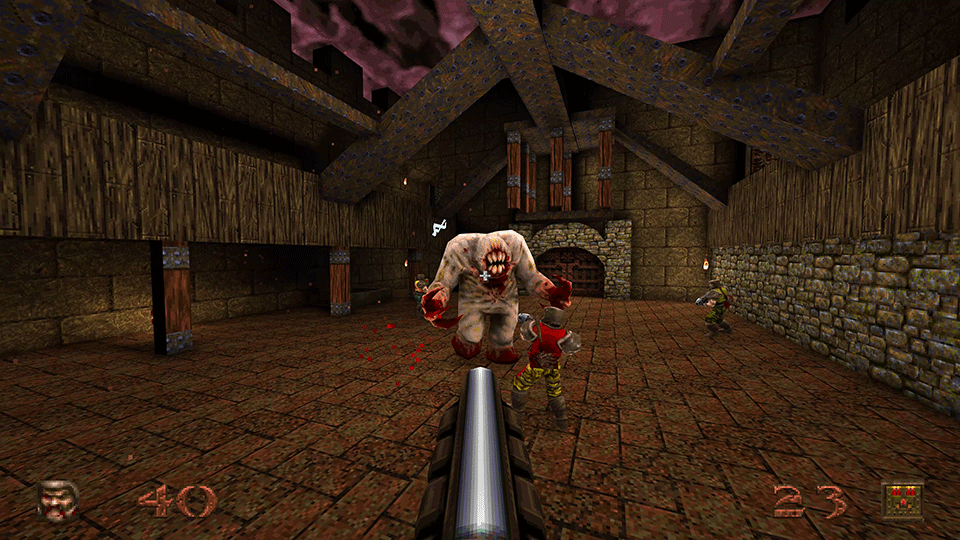 If going it alone isn't your style you can also play through the campaigns in local and online co-op modes for up to 4 players. And it wouldn't be Quake without the incredible deathmatch modes that started the online shooter craze 25 years ago. You'll be able to face off in eight player battles with crossplay between systems, custom matches, dedicated servers, and downloadable mods. The best part of it all? This new enhanced version of Quake is available today on Xbox, Playstation, and Switch. If you have Xbox Game Pass you'll get Quake, and backwards compatible versions of Quake 2 and 3, as part of your subscription. If you're interested in playing a few rounds send us your Xbox Gamertag on Twitter and we can smash some heads.
A New Look at Metroid Dread
Nintendo released a new Metroid Dread video this morning that sheds some light on the setup for the game, and teases more info about Samus' new suit. Nintendo also released a blog post on the Powers of Samus that gives us a look at some basic actions you'll be performing in the game as well as some additional background on Samus' suit and her previous interactions with the X-Parasite.
Metroid Dread looks like a great new installment in the Metroid series, and I can't wait to get a look at it this October. Until then we will continue to keep you updated on interesting new reveals.
Cyberpunk's Massive New Patch
While Cyberpunk hit the streets in a pretty rough state at launch, CD Projekt Red has continued to work on the game post release and deliver fixes and upgrades for its players. This week saw the release of an absolutely huge new patch that promises to fix numerous performance issues, gameplay bugs, and around 100 tweaks and fixes for various missions in the game. If you are interested in diving into the patch details for Cyberpunk v1.3 you can read the patch notes here.
I am a huge fan of CD Projekt Red and have been excited for Cyberpunk for years. I tried to play it at launch on a base PS4 and quickly realized that it wasn't the experience I was hoping for. Since then I have put it on the shelf, waiting both for fixes to the game and to get my hands on a PS5 so that I could play the game in the best possible way. Well, my PS5 is supposed to arrive in late September and it looks like CDPR is still working to improve the game so hopefully my second journey into Night City with go much better.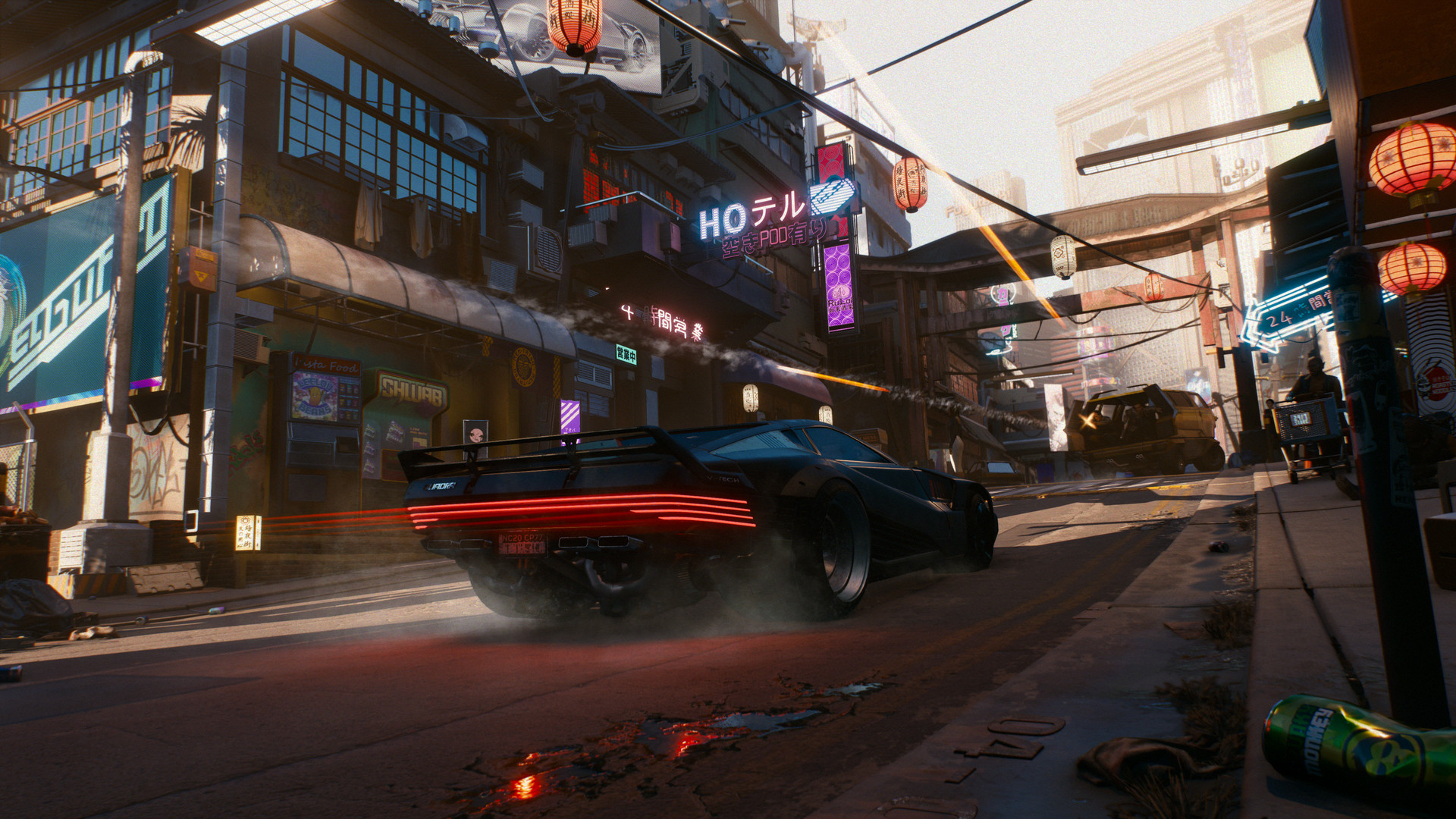 So there you have it, a full week of game news. Things are picking up as we head toward the holiday season so I'm sure we will have many more jam packed weeks ahead. What do you think of these new reveals? Any big news that we missed this week? Let us know what you think on Twitter or Facebook. Have a great weekend, and we'll see you next week.