It has been another great week for games! We have a couple hype videos and the launch of two major games from first party publishers! Let's dive in.
Ghost of Tsushima Launch
The latest Sucker Punch Production, Ghost of Tsushima, launched today to mostly positive reviews. Nearly everyone has praised it for fantastic visuals, in-depth combat, great atmosphere and story. Reviewers that found fault with the game tend to all focus on the overdone 'open world' gameplay loop that we have seen in so many games this generation. It looks like a great send-off for the PS4 as this is the last first-party game that will be released for the system. Congratulations to Sucker Punch on the launch, I can't wait to give it a try.
Crysis Remastered for Switch - Launching on July 23rd
Can the Switch run Crysis? Apparently it can, and it has awesome features like dynamic lighting, destructible environments, maximum explosions, and sharks. While I know that this will be the worst looking version of Crysis Remastered I still want to pick up it just to see what it looks like to run Crysis on Nintendo's portable wonder-machine. I also can't wait for Digital Foundry to get their hands on this thing. Check out the trailer below and get your body, and your Switch, ready for launch on July 23rd.
No Man's Sky Desolation Update Coming Soon
Talk about a game that just keeps going and going, No Man's Sky just will not quit. After it's difficult initial launch it has continued to improve with large game changing updates coming at regular intervals. The next update on the list is called Desolation and among a ton of bug fixes and other enhancements it adds a new randomized mission type that has you board derelict space freighters that may, or may not, have scary face-hugging aliens on board! Check out the trailer below for a taste of that and if you want more details on the update check out this article on Polygon.
Play Blackjack anytime for free with Blackjack Masters! Learn Card Counting and Blackjack Strategy even compete with your friends!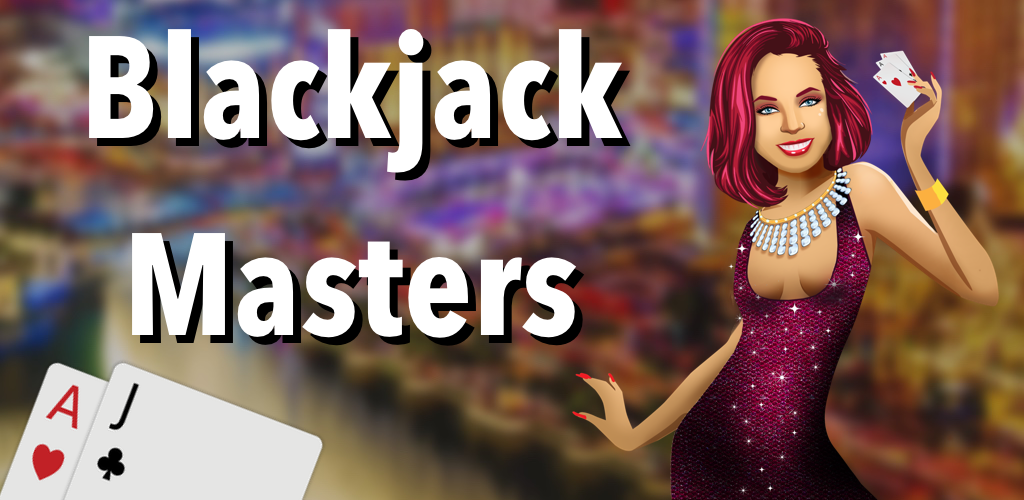 Paper Mario: The Origami King Launch
The last Nintendo game for Switch launches today, at least the last one we know about. Paper Mario: The Origami King launched today to mostly positive reviews and it looks adorable. Retaining the off-beat humor that the series is known for but with an all new puzzle based combat this looks like another great game for our favorite plumber and friends.
Check out the trailer below and send me your impressions on Twitter if you give it a try.
Game Maker's Toolkit: Birth of the Japanese RPG
I am a big fan of the Game Maker's Toolkit channel on YouTube and their recent video about the origins of Japanese RPGs was great. If you are an RPG fan like me I'm sure you will find a lot to love about this video. Tracing the origins of classic series like Dragon Warrior and Final Fantasy back to some of the original PC RPGs shows that while we may still make a distinction between Eastern and Western RPGs, they all started in the same place. Check out the video below and make sure to check out the GMTK channel on Youtube.
Have a great weekend everyone!