The Hunted for iOS
That's right, The Hunted is out now all over the world! If you have an iPhone or iPad you can grab the game from
the Appstore
right now and jump in the game!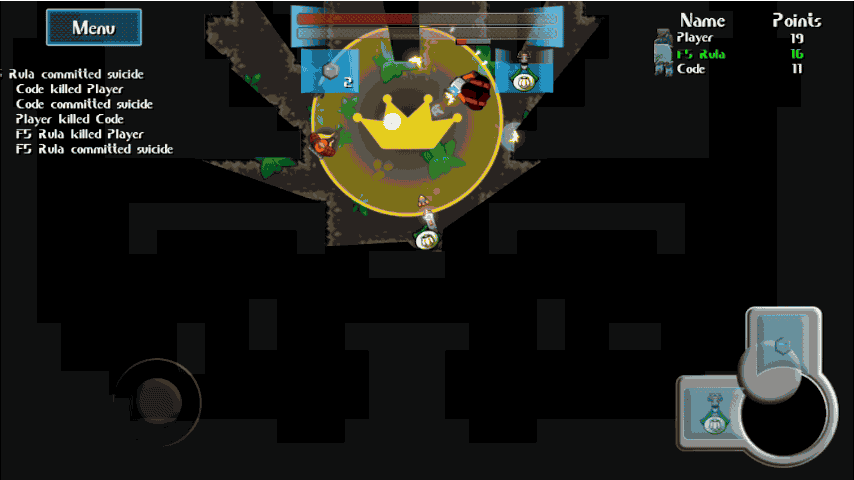 The Hunted on PC
But, what if you don't have an iPhone? Are you just out of luck, is there to be no awesome online deathmatch action for you? To that I say NO. To that I say, you can play in your web browser! That's right, simply by visiting
The Hunted's Online Player
you can play online with everyone in the game directly from your computer!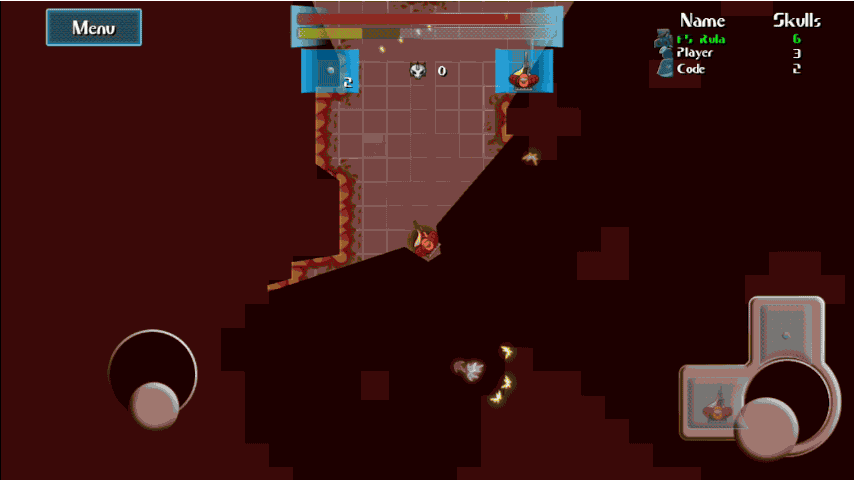 So what are you waiting for? Jump in there and start hunting some people! Here are those links again, just in case you skipped over them.

Download The Hunted for iOS

Play The Hunted Online in your browser


Good Hunting!