Call your family and friends, it's time to get the party started, Block Breakerz is now available for iPad!
Block Breakerz is a fast paced, 4 player, arcade game that blends Breakout and Hungry Hungry Hippos into a party game you just can't stop playing. Compete solo or against up to three of your friends in 4 different game modes that will have you playing 'just one more round' for hours on end. Block Breakerz is a frantic and fun game for the whole family, and will be a great addition to your iPad!
Game Features
Local Multiplayer: Play solo to set a high score or with up to 4 players at a time to make it a party.
4 Game Modes: Play Clear, Score Attack, Target Break, or Battle Mode with your friends.
Fun for the whole family: Easy to pick up and play for all ages.
Drop in and Drop Out: Players can quickly jump in or out between matches.
24 different levels across 4 game modes.
Play at home or take the fun with you wherever you go with your iPad or iPad Pro!
No Ads and No In-app Purchases, just a great time for you and your family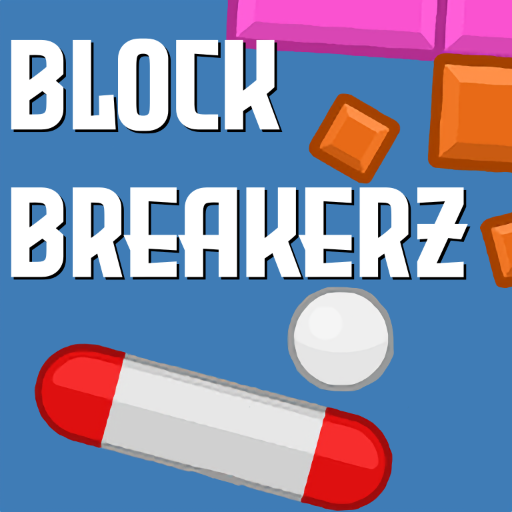 How to Purchase
You can always search for Block Breakerz on the App Store but why not just tap the giant icon above and let us take you right to the store ourselves! Block Breakerz is normally priced at $4.99 but during our launch period it is only $3.99, so don't let this sale pass you by! Block Breakerz will give you and your family a fun game to play together whenever and wherever you are on your iPad.
We are so excited to have Block Breakerz available for iPad and we can't wait for you to play it. If you pick up the game please let us know what you think on Twitter or Facebook.