F5 Games is proud to announce that we are one of the first independent game developers for the Infinity Game Table™ by Arcade1Up™! After participating in the hugely successful Kickstarter campaign for the Infinity Game Table™ by Arcade1Up™ we received our unit and immediately saw the potential for incredible new gameplay experiences. We quickly got to work on several titles that we felt would benefit from the large shared play space of the Infinity Game Table and shared those ideas with Arcade1Up™. They were open to the idea of us developing for their platform and we have been working together for the past several months. Today we get to make that collaboration official!
We are extremely excited to be working with the team at Arcade1Up™ and can't wait to share more with all of you about our upcoming titles. You can expect details about the next title from F5 Games later this month and info about our other upcoming titles later this year.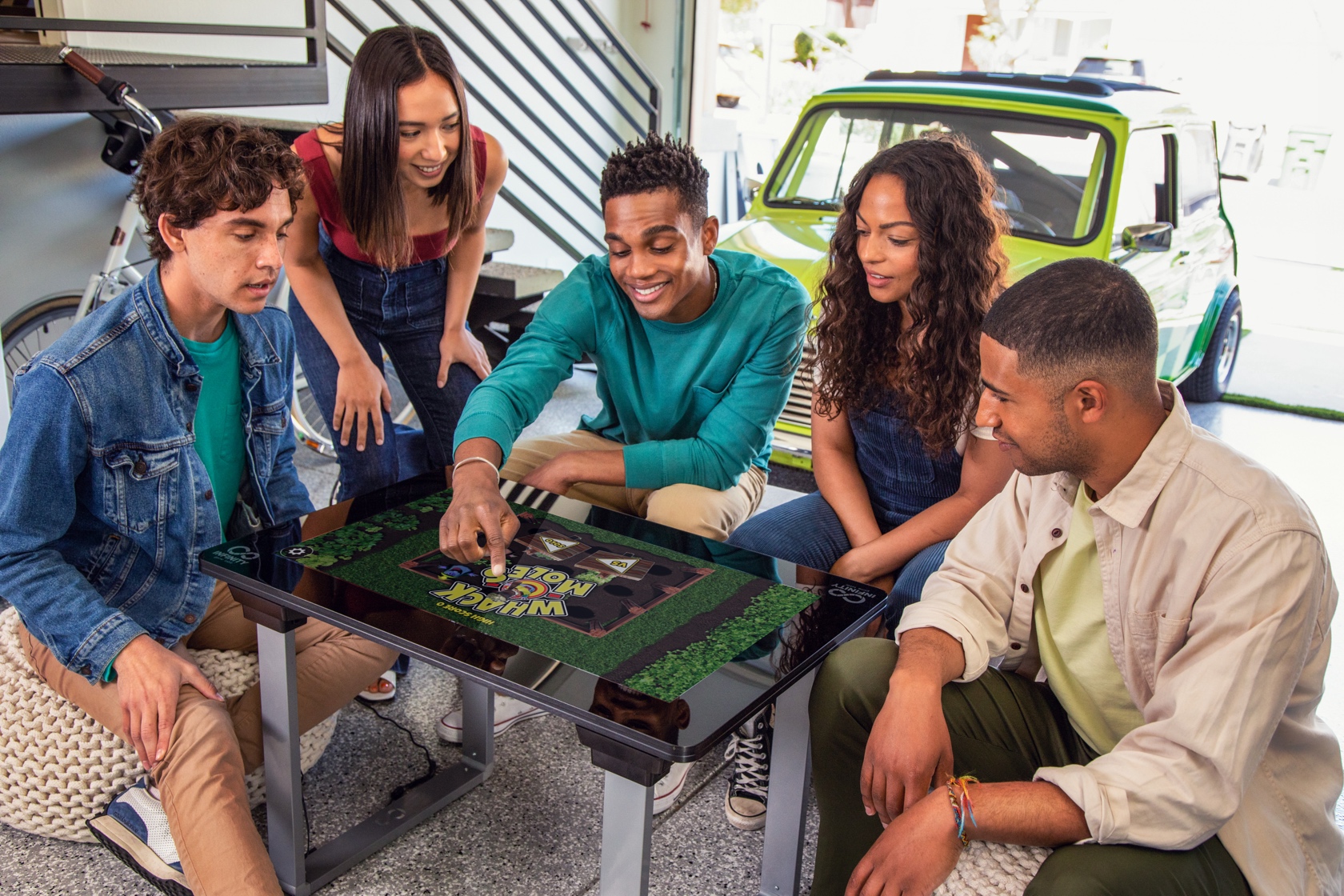 F5 Games LLC is an Oklahoma company that focuses on the development of fun and engaging games for mobile devices. With past releases such as Blackjack Masters, IncrediBlox, House of the Lost, and Pocket Heroes, F5 Games has created a diverse catalog of gameplay experiences that speak to the player in everyone.
Infinity Game Table™ by Arcade1Up™ is a high-fidelity touchscreen board game table preloaded with digital versions of family game night essentials like Scrabble, Monopoly, Chutes & Ladders, Sorry, and more. For more information, check out Arcade1Up.com and infinitygametable.com