It's that spooky time again when we scare up all the gaming news that makes you scream!
Ok, no more of that I promise. It's been a few weeks since our last roundup of the gaming scene so we have some great announcements to choose from this week. So grab some Halloween candy, maybe a cup of cider, and settle in for some gaming treats.
New Trailer Gives Us a First Look at Halo Infinite Campaign
It has been a while since we have seen anything of Halo Infinite's campaign. After the initial showing last year was not well received, 343 took the game back to the lab and spent some time enhancing it. As you can see in the trailer below, their work seems to have paid off.
This trailer gives us the most complete look we have had yet of what we can expect from Halo Infinite this December. It appears to be a much 'wider' experience than the traditional level structure of the previous games. There are several parts of this trailer that remind me of the open world gameplay of the Far Cry series with focal points spread around the map and enemy strongholds to attack and clear. Thankfully we won't have to wait too much longer to get our hands on this and try it for ourselves.
Cyberpunk 2077 and Witcher 3 Next Gen Upgrades delayed to 2022
On a less exciting note, we found out in the last couple weeks that CD Projekt Red has delayed the next-gen upgrades for Cyberpunk 2077 and the Witcher 3 until next year. Unfortunately, this week the news actually got a little worse. It has now been reported that there will be no new updates for Cyberpunk 2077 through the rest of the year.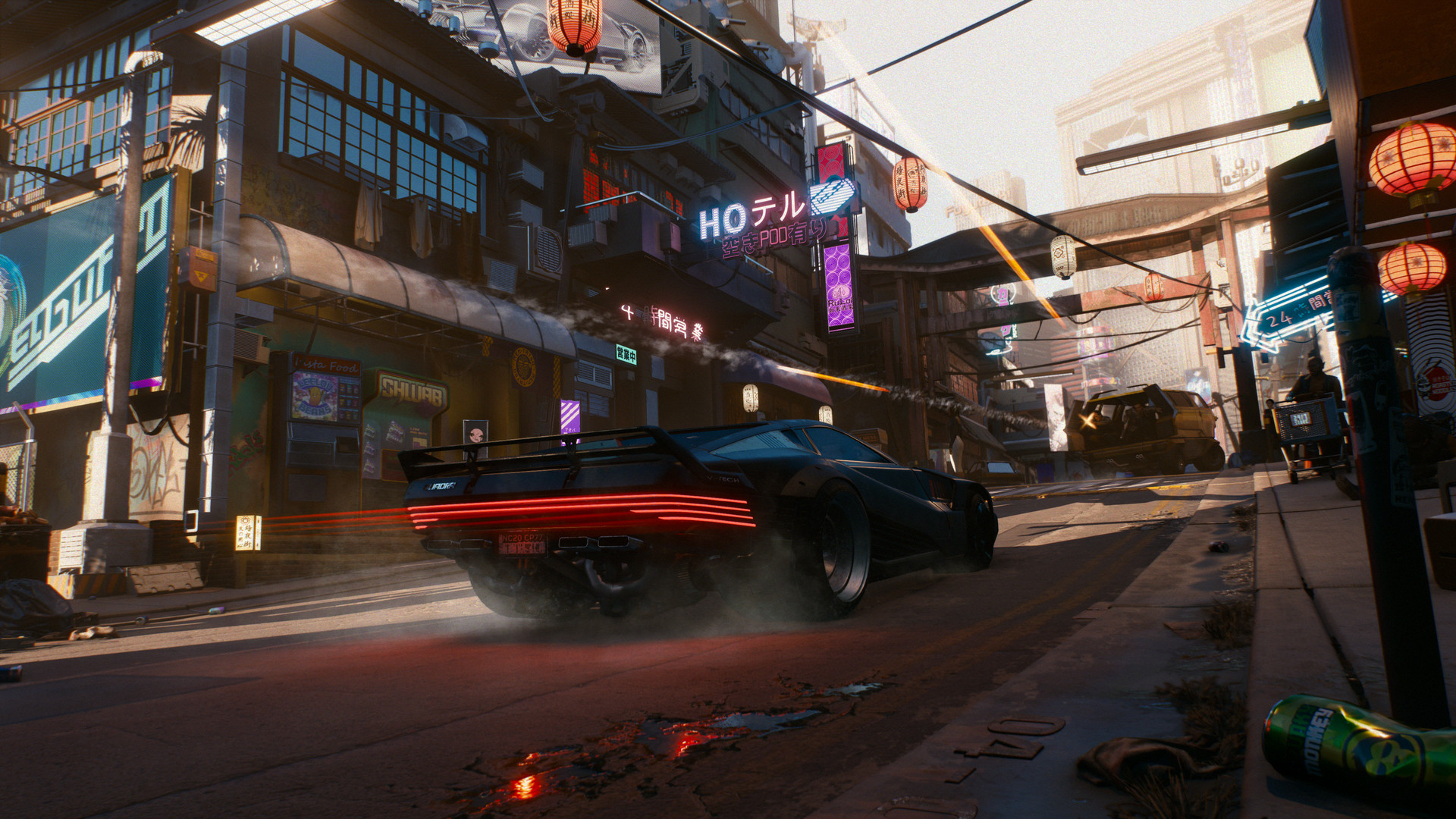 After the difficult launch last year CD Projekt has kept up a steady cadence of updates for Cyberpunk to try and raise it to the level of players' expectations. With no new updates scheduled until after the new year it appears that cadence is slowing down. Hopefully the next-gen upgrades will be a big enough of an improvement that it will be worth the wait.
Metroid Dread is a Triumph
I am extremely happy to say that Metroid Dread has had no trouble during its launch period. From a glowing review at Polygon, an Essential rating from Eurogamer and a 9/10 at IGN it is clear the gaming press is impressed with this long in development sequel to one of the greatest gaming franchises in history.
My own experience with the game has been fantastic. I am still knee deep in the adventure but every time I have sat down to play it has been hard to tear myself away. Samus' enhanced movement and combat abilities have been a joy to master and the exploration gameplay is second to none. If you are a fan of Metroid, or any of the other games that have taken their cues from its gameplay, you need to check this game out.
Crysis Remastered Trilogy Nails It
I have been looking forward to this release for quite some time, and while I haven't been able to personally play it yet (see the Metroid section above) I am happy to see that is also getting great reviews from around the web. Finally having the entire Crysis story together in one technically superior package is something I think all shooter fans should be excited about.
Check out the launch trailer below and let me know your impressions of the game once you have tried it out.
Call of Duty: Vanguard gets into the Halloween spirit with Zombies
In honor of Halloween weekend it only seems right to include the latest trailer for the Call of Duty: Vanguard Zombies mode. While I enjoy playing CoD Zombies I have never been good enough to understand what is going on in the story that runs through all these installments. Judging by this trailer it certainly seems like I am missing quite a bit. Turn the lights off and hit the trailer below to see what Call of Duty Zombies has in store for you this year.
F5 Games Developing Games for The Infinity Game Table by Arcade1Up!
The biggest news of last week, at least in my opinion, is that F5 Games is now working with Arcade1Up to develop new titles for The Infinity Game Table! We are very excited to be developing new games again and to be able to release them on such an interesting and capable device. The Infinity Game Table allows friends and family to gather together around a large play space and share game experiences that just aren't possible any other way. If you aren't familiar with the Infinity Game Table you can learn all about it, and how it transforms game night, at this link.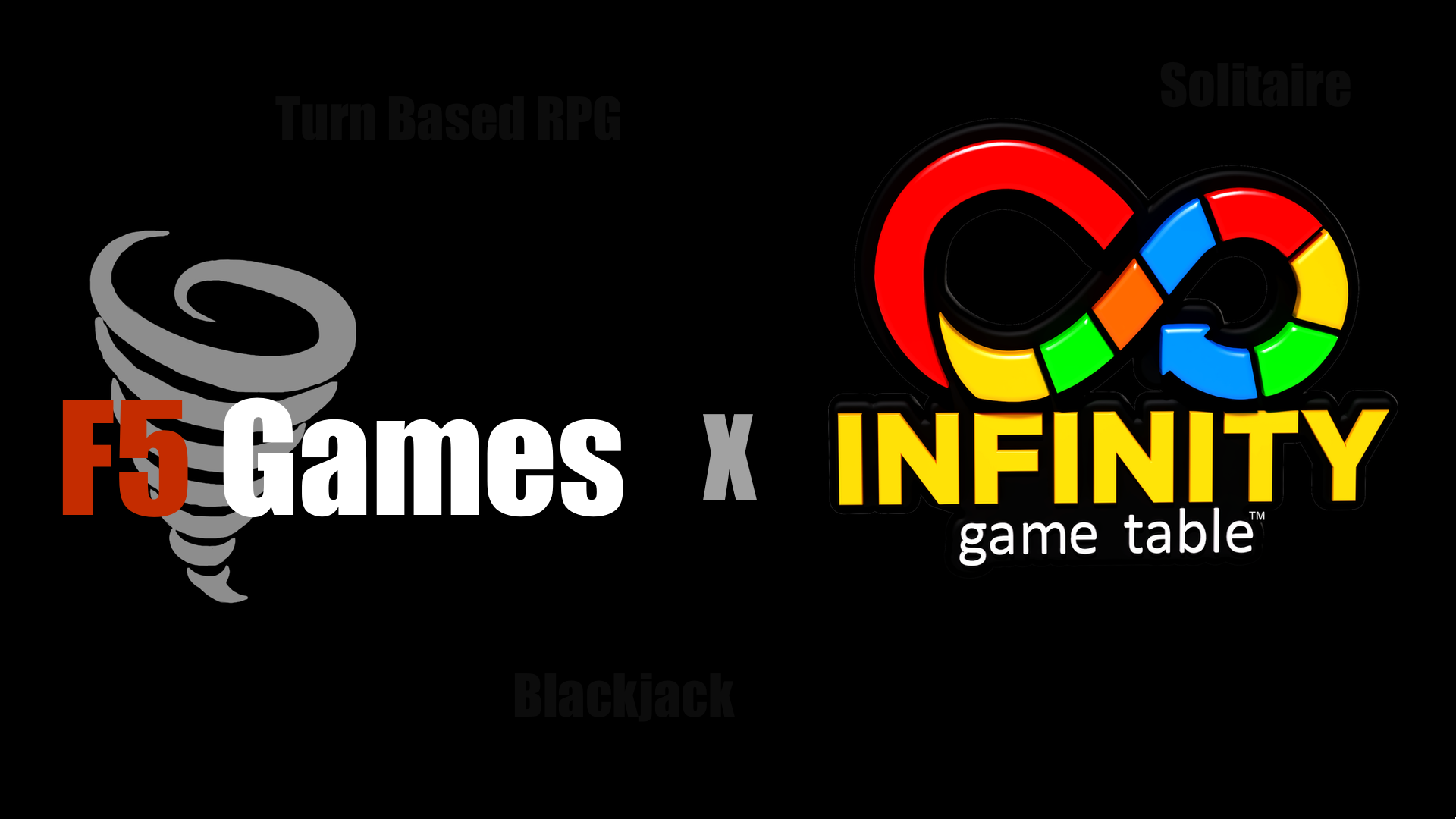 We can't wait to show you everything we are working on and thankfully we won't have to wait much longer. We will be announcing our next game, and our first game for the Infinity Game Table, next week! So check back here on November 2nd for the first look at the next title from F5 Games.
That's it for this week, but we'll be back soon. If there is anything you would like us to cover next time let me know, over on Twitter or Facebook. I hope you have a great weekend full of treats, and maybe a couple fun tricks as well.
Happy Halloween everyone!