It's time to recap another week of game news. Last week was packed with game reveals and trailers from Gamescom but this week is a little lighter. We have a couple first looks at games coming next year, a rumor or two, and a couple updates for older titles that just keep drawing players in. Grab your favorite Friday beverage and let's take a look.
No Man's Sky Frontiers Update
With the release of its 17th free update No Man's Sky continues to expand what is offered in its seemingly endless galaxy. After the initial lackluster release failed to live up to the sky-high hype it would have been understandable for the team to walk away and try something new. However, the team at Hello Games decided to throw everything they had into updating and saving the game, and that has turned No Man's Sky into an incredible title that is unlike anything else available.
The new Frontiers Update includes several features, but the headline is the creation of procedural alien settlements on the worlds scattered around the galaxy. In addition to visiting these settlements you also have the opportunity to become the governor of these communities, settling disputes and defending them from attack. It looks fantastic and it could be a great opportunity to dive back in if you haven't played the game in a cycle or two. Check out the trailer below to see it in action.
Crysis Remastered Trilogy Dated for October 15
That's right, you'll be able to jump back into the suit and blast your way through the Crysis trilogy starting on October 15 2021. All three games have now been remastered and you'll be able to pick them up individually or as a trilogy for $49.99 on the digital storefront of your choice. I'm looking forward to putting my PS5 through its paces with these great games.
Are Game Boy Color Games Coming to Nintendo Switch Online?
Rumor has it that Nintendo will begin rolling out Game Boy Color games to their Nintendo Switch Online service sometime this month. Mid September will mark the 3rd anniversary of the Switch Online service and it is likely that Nintendo will release a new retro console to entice players to keep up those subscriptions. I'll be excited to see what games are announced and what, if anything, Nintendo does to enhance the titles for release on the Switch.
We'll keep an eye on this and let you know if we hear any more info.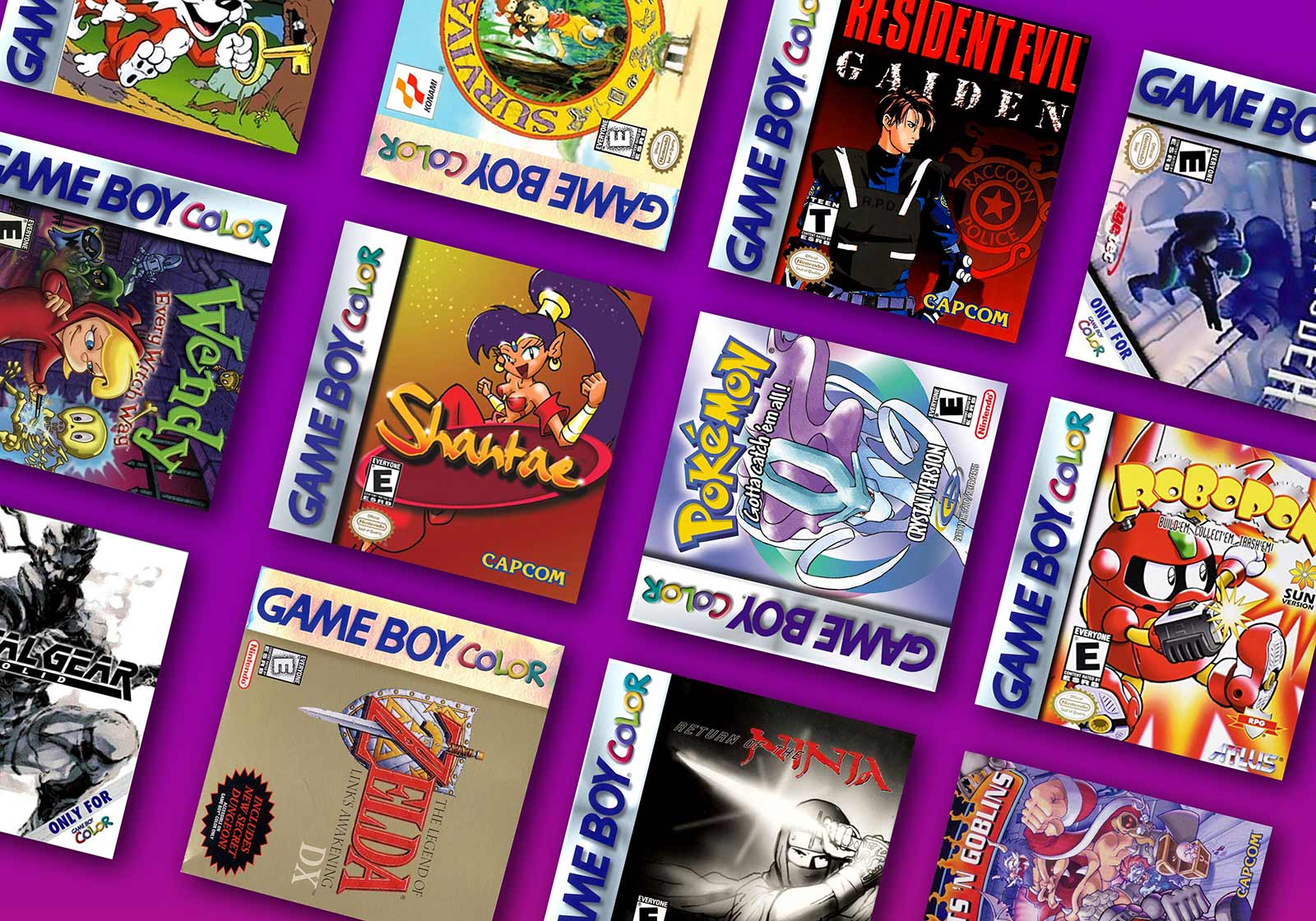 A First Look at the Dead Space Remake
EA held a livestream this week to show off an early look at the upcoming Dead Space Remake. The Verge has a great breakdown of the high points from the stream. It looks like EA is trying to walk a fine line of updating the game visually while staying close to the concept and atmosphere of the original. They are also enhancing the zero-gravity sections of the game, amping up the 'strategic dismemberment', and promising to not include micro-transactions.
Check out the video below for a short look at how the team is approaching the graphical updates and environment of the game and let us know what you think about the direction of this interesting remake.
Project Magnum Video Comes Out of Left Field
I just ran across this video today and thought it would be interesting to share. It is a reveal video for a new 'looter-shooter' game with the working title of Project Magnum. It looks to be an interesting mix of Destiny and Final Fantasy that makes for a strange and distinctive design. The graphics look incredible, and the gameplay looks exciting especially with the addition of the lasso to maneuver around the levels. I don't know anything else about this game beyond the video so check it out below and let us know what you think.
That is all that we have for this week. We also share a lot of news and updates on our social media accounts as they happen so don't forget to follow us on Twitter or Facebook. Have a great Labor Day Weekend, and we'll see you next Friday.