We're back! As you know, the world has been a little bit crazy over the last year but we are still here, working behind the scenes to bring you new and exciting games. While we're not quite ready to share what our next projects will be I did want to get back into the swing of posting updates to the blog so here is a new update on some interesting news from around the industry.
Sony announces 10 million PS5 units sold, even with constrained supply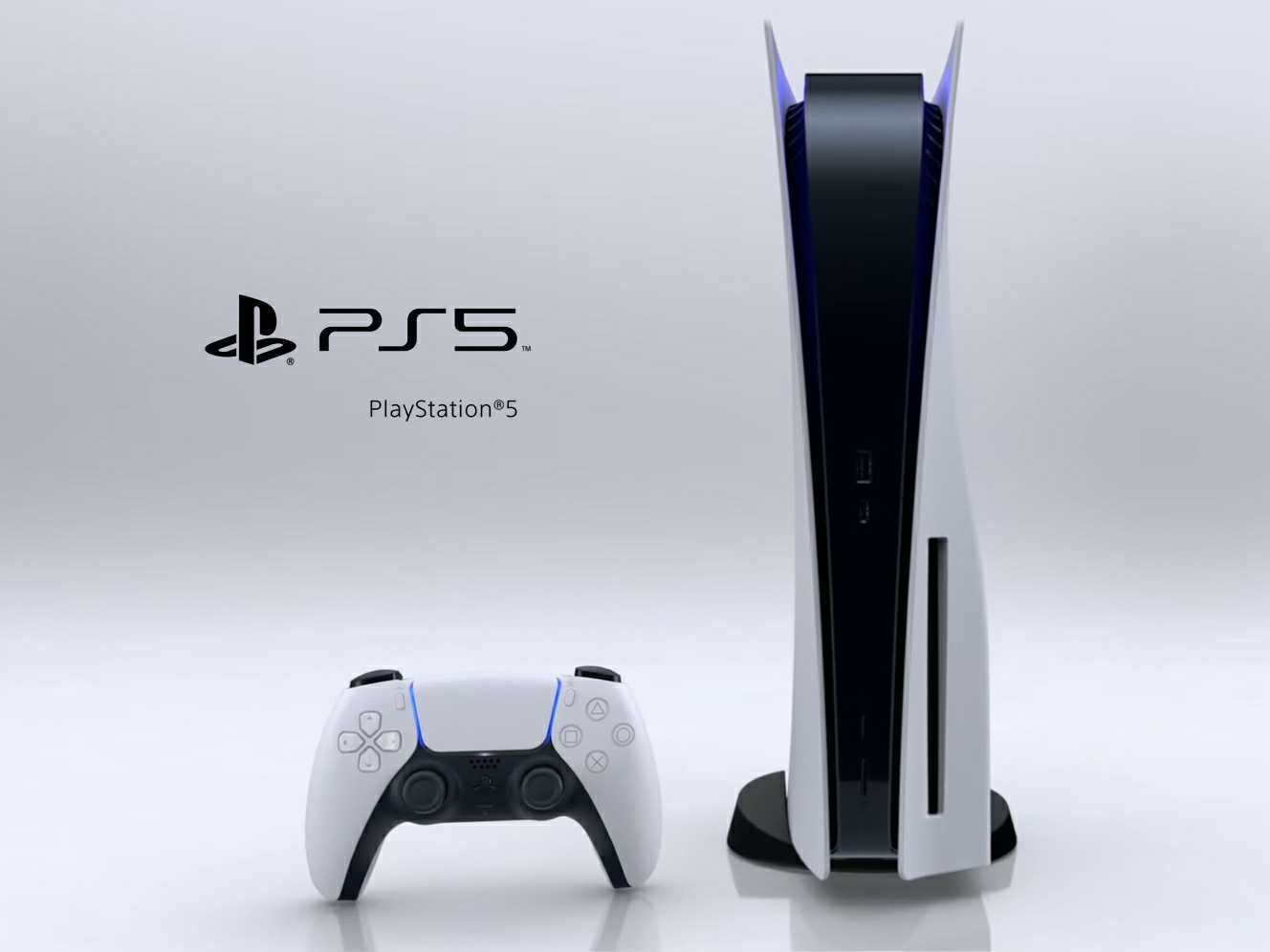 As reported by Polygon, Sony has reached the 10 million units sold milestone with the PS5 faster than any other Playstation system in history. As anyone who has been trying to buy a system since launch will know the PS5 still seems impossible to get your hands on. Online sales run out of stock in less than a minute and there are dozens of buyers trying to get their hands on every available unit. To hear that they have still sold 10 million units so quickly just makes you wonder how many they could have sold if they weren't constrained by supply.
Arcade 1Up Infinity Game Table releases on August 15th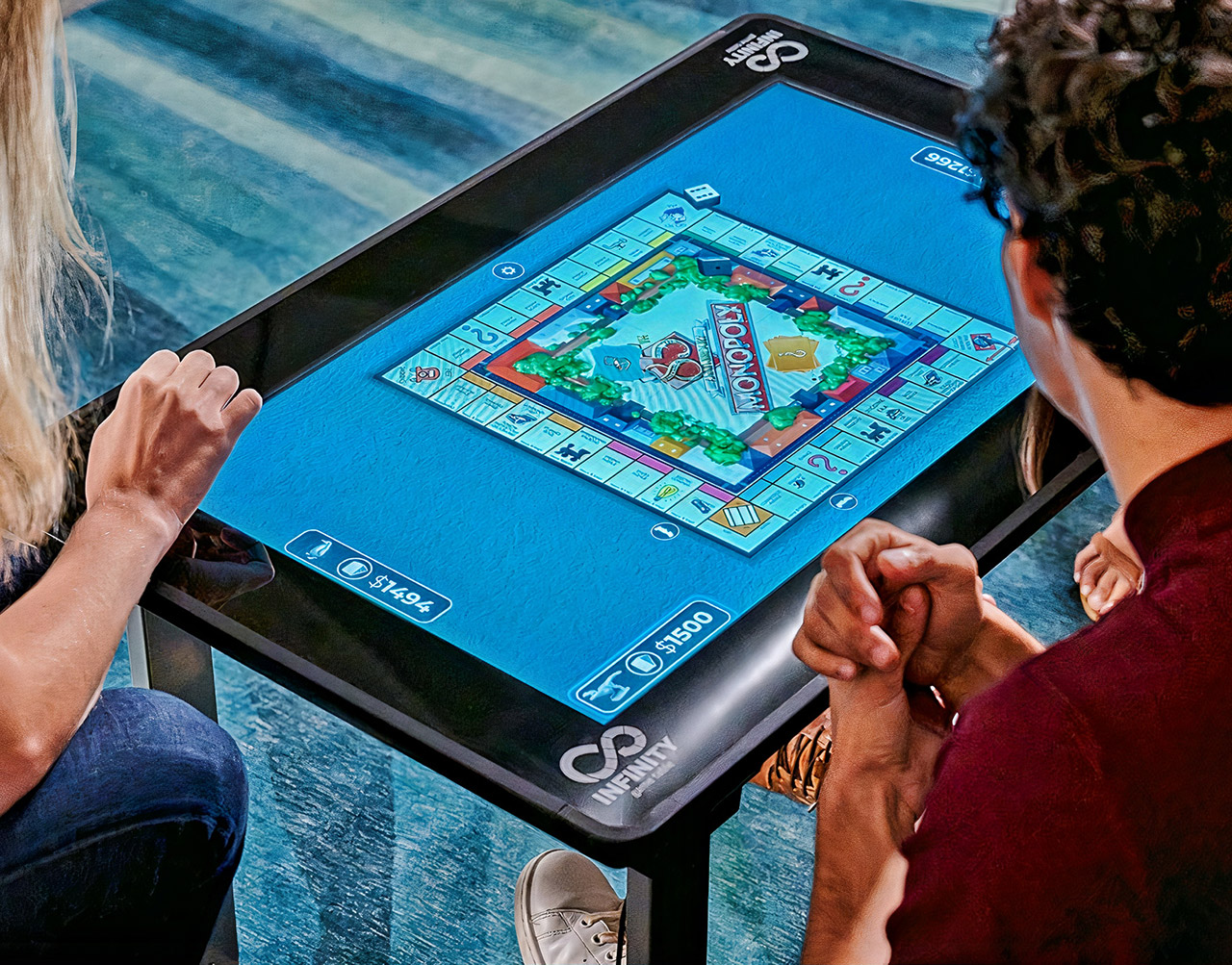 The team at Arcade 1Up are adding to their lineup of scaled down arcade cabinets with the upcoming release of a new product that could really enhance the board game market, the Infinity Game Table (IGT). The IGT is a coffee table sized device that focuses on bringing players together, either by sitting around the table or connecting with other table owners online, and playing dynamic versions of board games. While the initial game library is mostly focused on classic board games, like Monopoly, Scrabble, and Sorry, it also has a collection of newer games that really benefit from the large, shared play space. It is an interesting new platform that we are really excited about here at F5 so I hope you'll check it out. You can get more information about the IGT at their website, and you can place a pre-order with Best Buy before it goes on sale this weekend.
Tetris Effect: Connected is coming to Nintendo Switch on October 8th
We are huge fans of Tetris here at the studio, and throughout its lifecycle the Nintendo Switch has been a fantastic console on which to get your Tetris fix. With the early release of Puyo Puyo Tetris and then the Nintendo Online exclusive Tetris 99 the Switch has had two fantastic Tetris games for players to enjoy. But, there has been one massively successful Tetris game that Switch owners have not been able to enjoy so far, thankfully that will change this fall with the Switch release of Tetris Effect: Connected.
Based on the video announcement below it appears that Switch owners will get the incredible journey mode from the original PS4 release as well as the additional multiplayer modes introduced in the Xbox exclusive Connected version. Basically you get the best of both worlds with this release and, for the first time, you can play on the go in handheld mode. I can't wait to grab this when it is released on October 8th.
Descent: Legends of the Dark is available now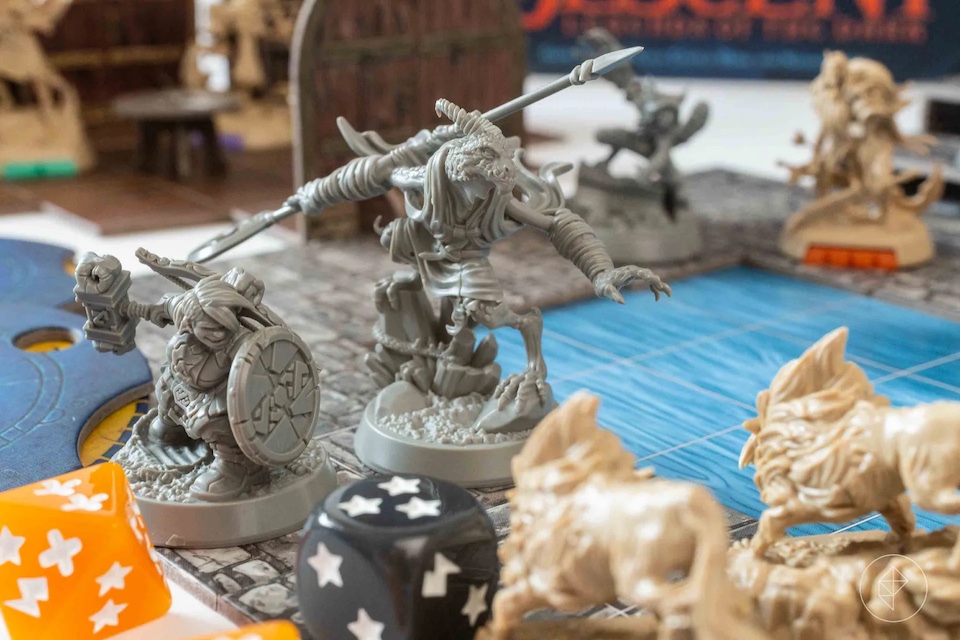 There have been a lot of new releases in the 'hardcore dungeon crawler' board game space over the last few years. Since the incredible success of Gloomhaven it seems like the floodgates have opened up for large, and expensive, RPG boardgames such as Bardsung, HeroQuest, and now Descent: Legends of the Dark.
Legends of the Dark is the third game in the Descent series and based on the info I have seen they decided to 'turn it up to 11' with this one. Not only does the game come with dozens of gorgeous miniatures it also has multi-level cardboard terrain pieces and a companion app that runs the adventure for you so you don't need a player to be the 'dungeon master'. If you're interested, you can check out the Fantasy Flight Games website for more information on how all of this comes together. It definitely has my interest, but I'm going to need to clear up some serious shelf space before I can splurge on this one.
Thanks for reading! We will continue to post updates here and on our Twitter account so follow us there to stay up to date. Have a great weekend!