Wow, after a fairly quiet week last time this week has been packed full of game announcements, updates, and news. Buckle up, we're going for a ride!
Doom Eternal Gets a a Next-Gen Upgrade and an Expansion!
Doom Eternal has been one of my favorite games this year so I was excited to see a couple great news items this week for the game. First, it was announced that Doom Eternal and The Elder Scrolls Online will each get a release for Next-Gen consoles. In addition to that, if you already own the PS4 or Xbox One version of either game you will get the Next-Gen version as a free upgrade! I really appreciate all of the devs that are supporting their players with these free upgrades.
This morning we also received a teaser for the first campaign expansion to Doom Eternal, 'The Ancient Gods'. While this is just a short tease for the full trailer coming on August 27th it is great to see that the Doom Eternal experience is going to continue sooner rather than later.
Halo Infinite Multiplayer Confirmed as Free-to-Play
In our update last week we reported on a rumor that Halo Infinite's multiplayer would be available separate from the main game as a free-to-play download. This week we received confirmation from Microsoft that this will be the case. In addition to the multiplayer being free-to-play Microsoft also confirmed that the game will run at 120 FPS on the Xbox Series X.
Hopefully we will continue to hear more good things about the game leading up to launch.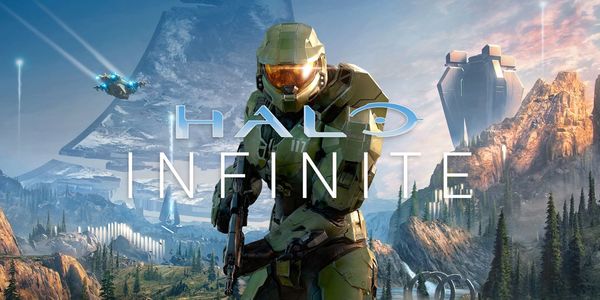 Sony State of Play - Crash Bandicoot 4 and Godfall Details
Sony held a 'State of Play' livestream this week with details on several PS4 games coming out this year as well as a sprinkling of details on games for the PS5. For me the two standouts were the in-depth looks at Crash Bandicoot 4 which opened the stream and then the walkthrough of combat in the PS5 exclusive GodFall which ended the stream. If you are looking forward to the PS5 like I am, I suggest you give this stream a look.
Blizzard shows off new Diablo Immortal Gameplay
This week also delivered a new look at Diablo Immortal gameplay via a trailer that Blizzard debuted at the ChianJoy conference. Diablo Immortal is a brand new game in the Diablo series built from the ground up for mobile. It was originally announced all the way back in 2018 but we have seen very little of it since then as the Western fan reaction was pretty lousy. Personally, I am really looking forward to the game and I hope they can bring the fun of raiding crypts and dungeons with your friends to mobile.
The new trailer gives us a look at the different character classes that will be available, many coming directly from Diablo III. It also shows off several different locations and boss battles that all look fantastic.
Check out the trailer below and let me know what you think on Twitter. Hopefully we will be able to get our hands on this before the year is out.
Here at F5 we are putting the finishing touches on our next update for Blackjack Masters that introduces weekly tournaments where you can compete with all of our worldwide players to see who is truly a Blackjack Master. If you are not already a player please check out the game by tapping on the image below and if you are a player, Thank You!
Play Blackjack anytime for free with Blackjack Masters! Learn Card Counting and Blackjack Strategy even compete with your friends!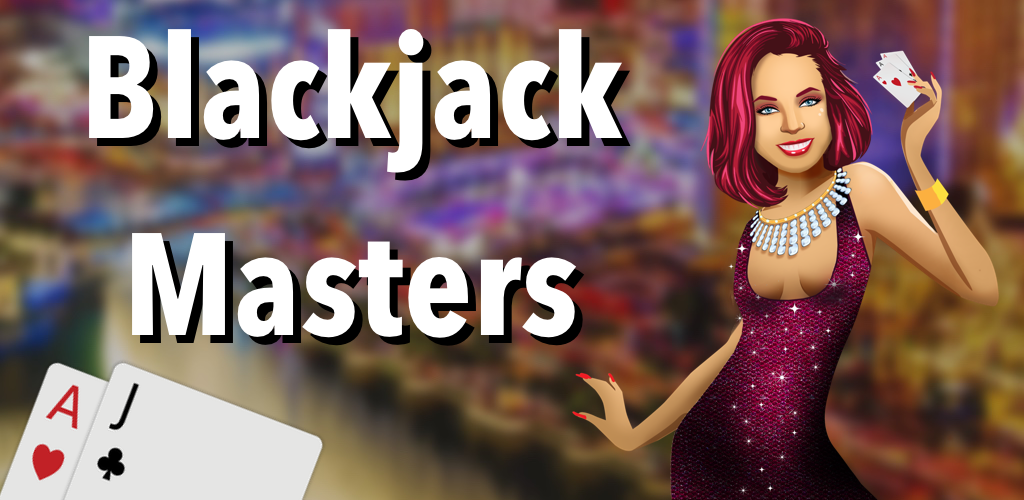 As always, thank you for reading the roundup this week. I hope you have a great weekend.