Welcome back for another gaming news roundup! This has been a fairly quiet week but we have a few things worth your time. Let's check them out.
Modern Warfare 2 Remastered and Fall Guys Available for PS Plus Subscribers in August
The free games lineup for PS Plus subscribers in August is pretty great! Starting this week you can grab the Call of Duty: Modern Warfare 2 Remastered campaign and you will also be able to grab Fall Guys when it launches next week on August 4th. There have been several preview articles this week claiming that Fall Guys is going to be 'the next big game' so it sounds like it is definitely something you will want to check out.
Check out the video below from Playstation Access to get all the details on these great games.
Suikoden Followup Eiyuden Chronicle: Hundred Heroes Funded on Kickstarter in 2 hours
If you are a fan of Japanese RPGs then you will probably be interested in the newly announced game Eiyuden Chronicle: Hundred Heroes. Billed as a spiritual successor to the classic PS1 game Suikoden, Eiyuden Chronicle aims to be a large traditional JRPG with a massive cast of characters to recruit to your side. It launched a Kickstarter this week and was funded in less than 2 hours and continues to pull in donations even as we speak with more than 2 Millions dollars pledged so far!. Check out the Kickstarter trailer below and if this is something you're interested in you can get more details on the Kickstarter at this link.
Halo Infinite Multiplayer Going Free 2 Play?
Reports surfaced this morning that Halo Infinite's multiplayer may launch as a Free to Play mode distinct from the campaign. This would be a very interesting move from Microsoft and it could give them a chance of carving out a place in the highly competitive landscape alongside Fortnite, COD:Warzone, and Apex Legends. I have always been a fan of Halo Multiplayer and I'm excited to see what 343 has in store for us with Infinite. Hopefully we will all get to give it a shot later this year.
Blackjack Masters v1.1.5 released for all platforms
Here at F5 Games we have been hard at work improving our game Blackjack Masters and working on some new projects that we hope to launch later this year! This week we released v1.1.5 of Blackjack Masters to the Apple, Google, and Amazon App stores so no matter where you play you can grab the latest version of the game and play some cards! Please let us know what you think and please consider giving us a review on your App store, it really helps us.
Play Blackjack anytime for free with Blackjack Masters! Learn Card Counting and Blackjack Strategy even compete with your friends!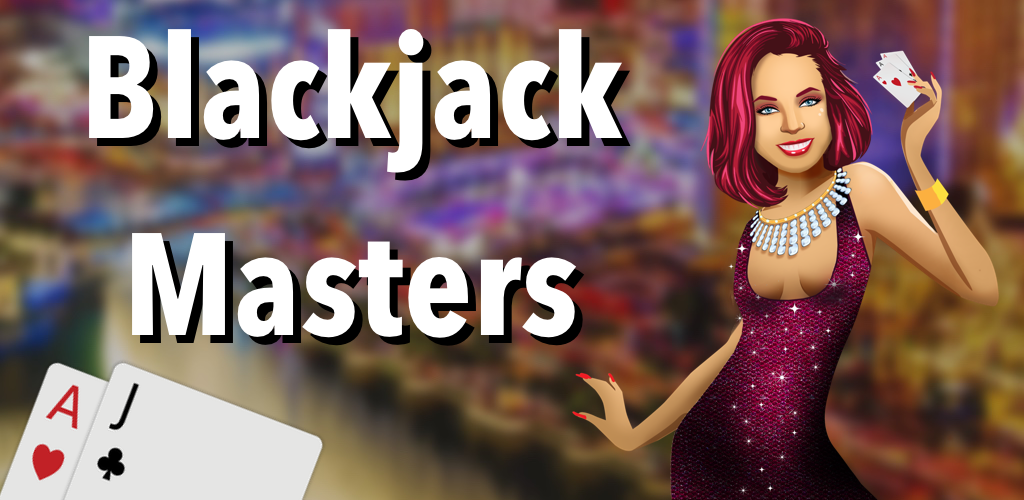 Thanks for reading, have a great weekend.