Apple Arcade made its debut this week with more than 70 games launching on the service; and wow, what a lineup! I have heard many people in the mobile game industry, especially Free to Play developers, write off Apple Arcade over the last couple months but I don't think any of them could argue with the quality of the games that Apple has launched with. There are games for everyone in this first batch of releases, so many in fact that I'm afraid several great games will fall between the cracks.
To try and help you find some of these quality titles I've put together a little list of the games I've enjoyed the most over the first few days. I obviously haven't tried all the games on the service yet but so far these are my favorites.
Best iPhone Game on Apple Arcade - Grindstone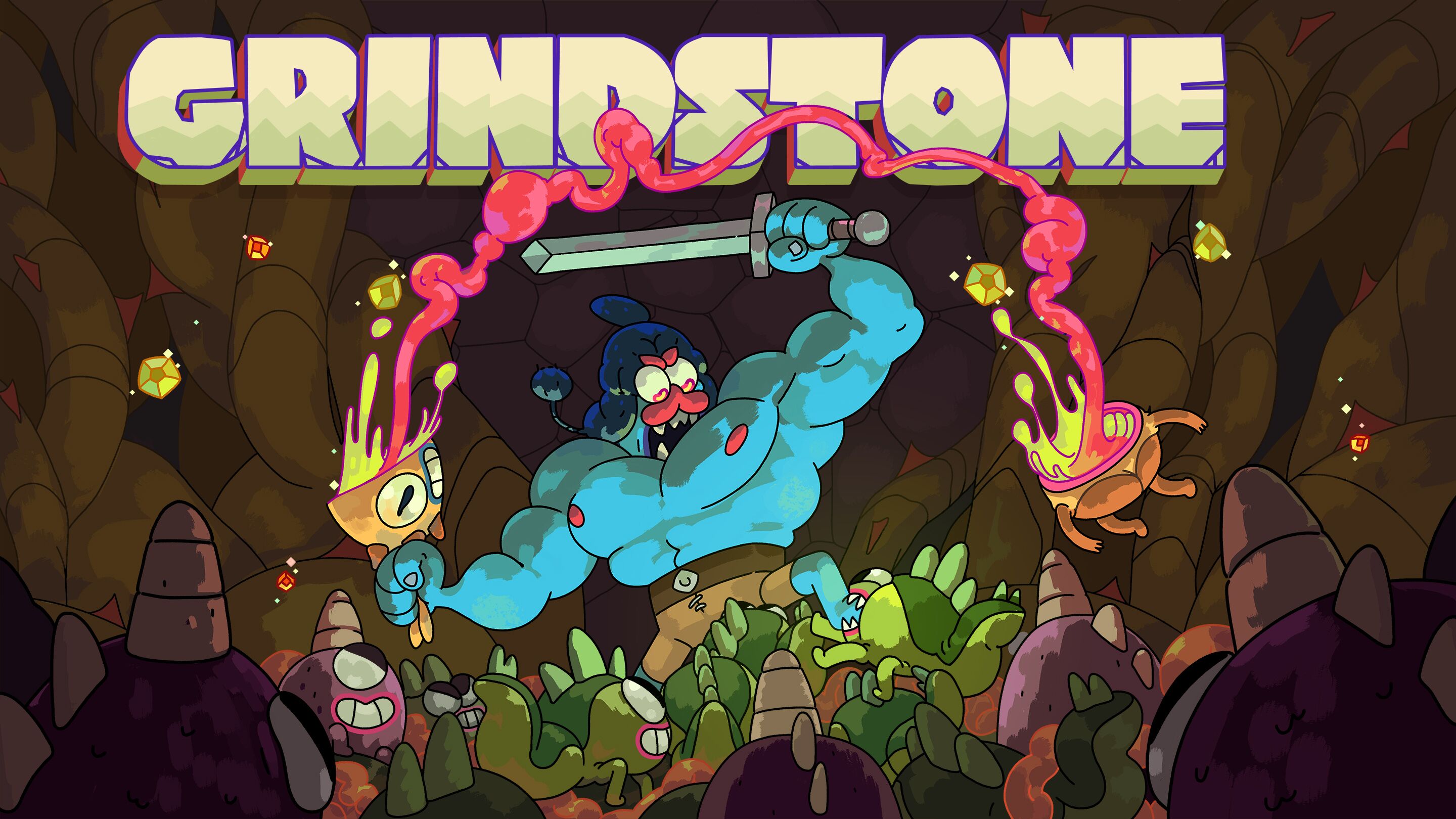 Grindstone is a new game by Capybara Games that they describe as a 'puzzle-battle splatter-fest', and I couldn't come up with a better one-liner than that! Grindstone is an awesome melding of line-drawing puzzle games like Jelly Splash with Dungeon Crawling and lite RPG mechanics. It also has an incredible presentation with great sound and stunning hand-drawn graphics.
In the game you slide your character around the puzzle grid by connecting 'creeps' of the same color into the longest chain you can create. Once you have planned out your move, a quick tap on the 'Go!' button will send your character swinging and swirling his way through the enemies in a haze of cartoon blood and guts that is always satisfying. Each level also adds a new enemy, hazard, or item mechanic that keeps the gameplay interesting and ramps up the challenge.
If you're at all a fan of puzzle RPGs then you should definitely give Grindstone a try.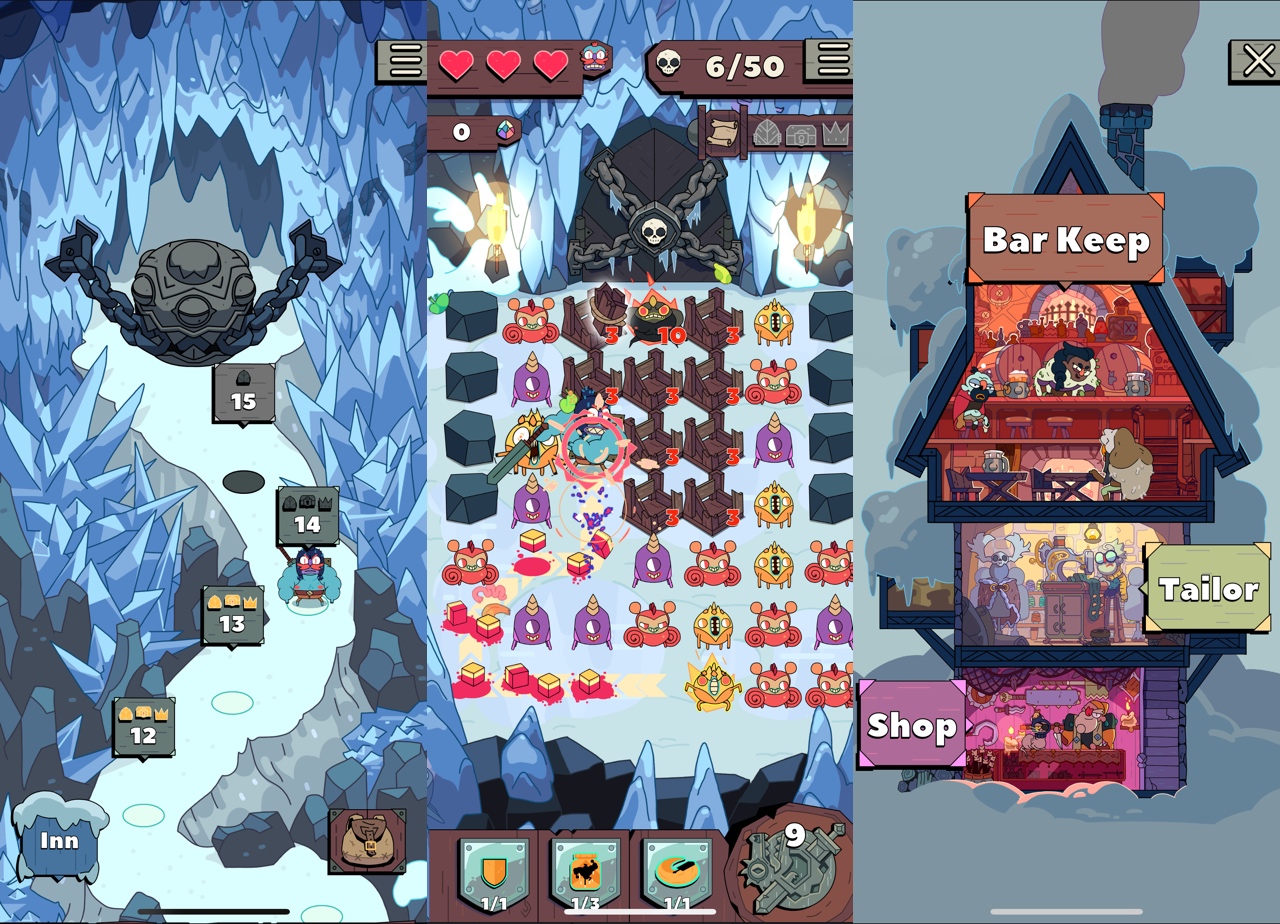 Best iPad Game on Apple Arcade - Mini Motorways
While all the games on Apple Arcade will work on your iPad there are certain games that just cry out for that extra screen real estate. So far, I haven't played any Apple Arcade game that is better suited to the iPad than Mini Motorways.
Mini Motorways starts as a relaxing game where you are simply drawing roads to connect commuters' homes with their offices. However, connecting each new house or office to your grid of roadways ramps up the complexity and difficulty of the game to the point that you will be sweating by the time your city grinds to a halt in gridlock.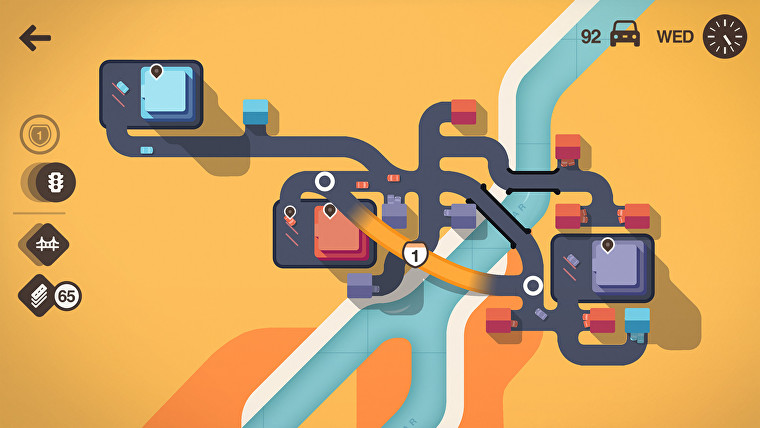 While the premise of Mini Motorways is fairly basic it continues to draw me back in. In some ways it reminds me of Tetris, in that it takes a straight-forward and simple idea and then amps up the pressure until you don't see how you could keep playing. However, just like Tetris, you'll be drawn back to the game and find that with each city you plan your roadways will fair just a little better, and get you just a little higher on the per-level leaderboards.
If you enjoy puzzles, Simcity, or just watching tiny cards drive around like ants, then Mini Motorways may be for you.
Best AppleTV Game on Apple Arcade - Exit the Gungeon
You could also say this is the 'Game in most need of a traditional controller.' Enter the Gungeon is one of my favorite games from the last couple years. It is an awesome rogue-like experience of bullet-hell dungeon exploration that keeps me coming back for more. Exit the Gungeon, which surprise launched on Apple Arcade this week, keeps all of the charm and awesome gameplay of the original but places it in a side scrolling style that mimics an escape sequence from an outrageous action movie.
So far, I'm loving this game. But only when playing with a controller. While the developers have added a touch based control scheme it really doesn't work for me, and it takes away from the precision that a game like this requires. Playing on the Apple TV or an iPad with a bluetooth controller is definitely the best way to enjoy this gem.
What Apple Arcade Could Do For Mobile Gaming
If you can't tell from this post, I've really excited about the prospects of Apple Arcade; both as a player and a game developer. The gamer in me is excited by the prospect of a constant flow of new and high quality games that don't need to monetize through advertisements and in-app purchases. As a developer, I'm very excited by the idea of being able to bring some of the game ideas we have had on the back burner to the service. If Apple is able to bring in an audience to the service, and keep them subscribed, it could really change the type of game, and the type of developer, that can succeed on mobile.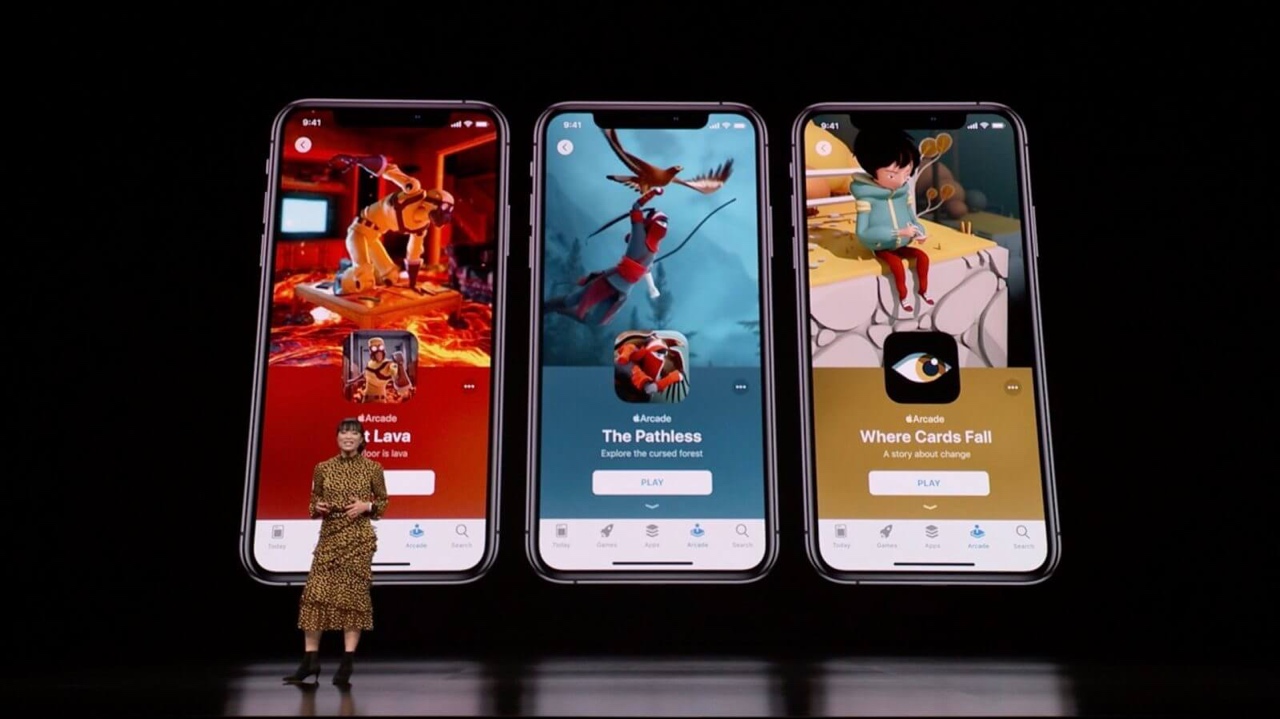 There are definitely still a lot of questions to ask. Will players stick around after the first, free, month ends? Will there be enough players on the service for it to make economic sense for developers to release their games on Arcade? Will Apple be able to continually deliver high quality releases every week to keep players engaged? I don't know, but I can't wait to find out! For the first time in quite awhile the mobile gaming space feels exciting again, and I'm really happy to be a part of it.
Thanks for reading! We'll be back next week with another update.